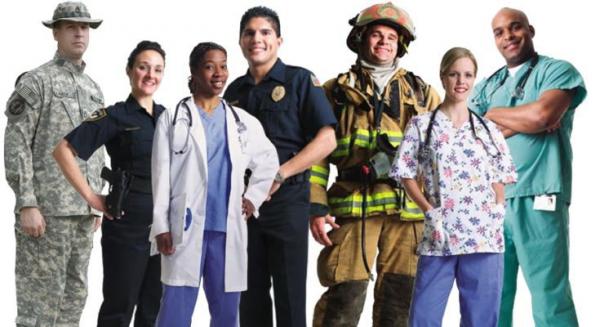 - August 26, 2021 /PressCable/ —
BRT Development LLC, real estate construction and renovation specialists based in Fort Myers, FL, have announced an expansion of their private real estate equity fund – Opus Development Group LLC.
More details can be found here https://opusfl.com
The expansion enables investors at any level to participate in the group's community investment pool. With a minimum investment of just $2,500, Opus Development Group LLC offers members the opportunity to be part of a range of residential and commercial construction projects which would normally be reserved for only wealthy institutional investors.
As property prices continue to increase in South West Florida, many working families are struggling to find housing within their budget. While repeated interest rate cuts have increased funding options for borrowers, salaries are not growing fast enough to afford the available properties. Opus Development LLC are seeking to address this issue by funding construction projects for what they term 'attainable housing' – single or multifamily properties with price points between $165,000 and $240,000.
Opus Development Group LLC offers investors a unique opportunity to not only own equity in the company but also a pro-rata share of the developments. Real estate remains the safest long-term investment prospect, and while the market naturally fluctuates, returns over time are generally upward. The company's attainable housing strategy ensures there will always be a demand for the developments they invest in.
Opus manage all phases of the investment process from sourcing projects, purchasing, planning and approval to construction and project management. The company's large family of affiliate partners enables them to reduce overheads, control timescales and increase revenue margins.
Opus Development Group LLC was formed by a collective of experienced contractors, realtors and property managers in South West Florida. They are committed to funding projects that answer the needs of the community while also providing revenue opportunities for investors at any level. For more details visit https://brtdevelopment.com
A spokesperson says, "Our target market is 'attainable/work-force' housing. We provide opportunities for firefighters, teachers, factory workers etc. Opus delivers profits for our investors while offering a 'hand up' to vital members of our communities."
With the expansion of their Opus Development Group, BRT Development affirm their commitment to investing in the needs of South West Florida community. For more information please visit https://www.flipsnack.com/OpusFL/private-equity-offering-swfl-real-estate/full-view.html
Release ID: 89042845