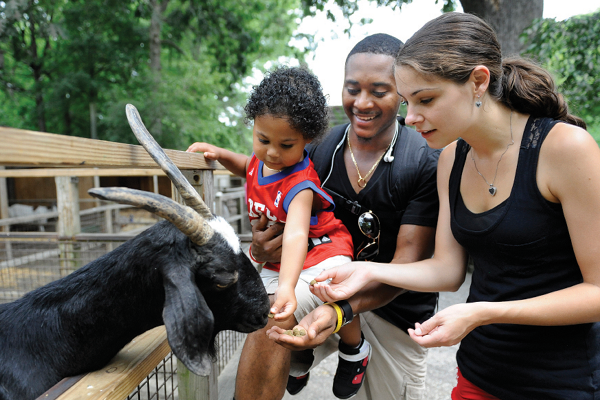 - November 30, 2020 /PressCable/ —
Nebraska-based The Car Shopper Guy has announced the launch of its two new confidential car-buying services. With their unlimited Full-Service plan, their 15-day Consultation plan, and others, customers get access to the firm's simple, anonymous (nameless) car buying process.
More information is available at https://thecarshopperguy.com
The Car Shopper Guy launched these new plans to simplify the car-buying experience for their customers, intending to save their clients time and hundreds to thousands of dollars in the process. Their four plans include the Full-Service option, Consultation, Special Ordering with Full Service, and Special Ordering.
Both the Special Ordering with Full-Service plan and the Special Ordering option, are intended for ordering new vehicles. In the conversation with the Car Buying Agent, the agent will negotiate the price of the vehicle with the dealer, the customer receives regular updates on the vehicle build progress. The Full-Service plan includes unlimited client representation and consultation.
Each of these newly launched plans allows customers to work with trained car buying agents who negotiate for and consult with the client in order to find them the car they've been looking for, providing anonymity until the client agrees to buy from the car dealer. Because these Car Buyer's Agents are transparent in how they work, they are not incentivized by dealers or buying services. They explicitly represent the client.
In order to get started with this new car-buying service, clients can book a free 30-minute consultation, Schedule An Appointment – The Car Shopper Guy in order to describe the vehicle they're looking for, trade-in, and expectations.
These newly launched car-buying services are aimed at providing an alternative approach, advantage buyer vs traditional methods, advantage dealer. The Car Shopper Guy aims to provide a service that gives their clients buying power, a less stressful experience while saving money.
A spokesperson from the company described the mission of The Car Shopper Guy. "We provide peace of mind for a measurable and satisfying car shopping experience. You deserve exclusive car representation, transparency, car buyer's agent-client privilege, and Rockstar client treatment for affordable pricing with available discounts."
More information on pricing and details for The Car Shopper Guy, including to book a 30-minute free consultation, can be found at
Release ID: 88987171