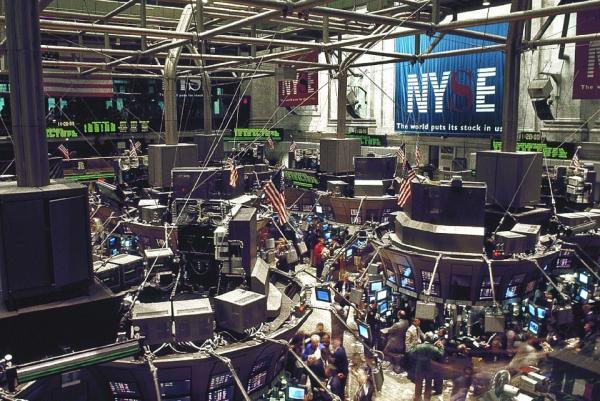 - February 19, 2020 /PressCable/ —
USD is rising against JPY during today's Asian session, approaching the local highs updated on December 12. USD adds about 0.15%, testing the level of 110.00 for a breakout. The development of the uptrend in the instrument today is facilitated by the publication of quite weak macroeconomic statistics from Japan.
Stock news websites reports machinery Orders in December fell by 12.5% MoM and 3.5% YoY after rising by 18% MoM and 5.3% YoY in the previous month. Analysts had expected a decrease of 9% MoM and 1.3% YoY.
Japanese Exports went down by 2.6% YoY in January after decline by 6.3% YoY in the previous month. Imports for the same period decreased by 3.6% YoY after a decrease of 4.9% YoY in December. The total Trade Deficit in January reached 1312.6B Japanese yen.
This week, gold stays within a confident uptrend. As the CFTC data show, the number of open net speculative positions amounted to 308.0K, which is less than 330.1K last week, which indirectly indicates a declining demand for asset exchange contracts.
The reduction can be explained by the relatively high cost of the contracts. Gold is denominated in US currency, and since the USD Index, which reflects the value of the dollar against other currencies, is at extremely high levels around 99 points, the price of gold in foreign currency has become much higher than it was a week earlier.
However, the increased demand for "shelter assets" supports the metal quotes at current high levels at 1590.0, and the situation will not change until tensions caused by coronavirus begin to subside.
GBP is trading with ambiguous dynamics during today's Asian session, continuing to consolidate near 1.3000. Short-term support for the instrument is provided by the expectation of positive changes in the fiscal policy of the UK government after the appointment of the new Minister of Finance Rishi Sunak. Sunak confirmed his intention to introduce the new state budget on March 11, which strengthened optimism in the market.
Macroeconomic statistics published on Tuesday turned out to be contradictory and, on the whole, contributed to the development of negative dynamics for the instrument. In December, Average Earnings Including Bonus slowed down from 3.2% 3MoY to 2.9% 3MoY, which turned out to be worse than market expectations of 3% 3MoY. At the same time, the Unemployment Rate remained at the previous level of 3.8%, and Claimant Count Change in January increased from 2.6K to 5.5K, which is significantly lower than market expectations of 22.6K.
Release ID: 88947270