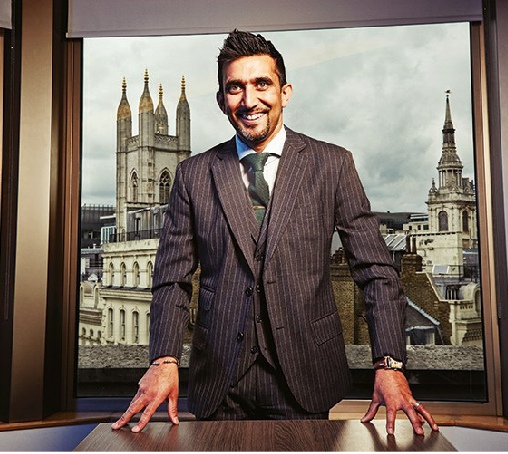 - December 7, 2016 /PressCable/ —
2ndOpinionNow, a leading London-based solicitor firm, announce a "Victims of Crime: Historic Sexual Abuse" Division. They want to correct the public's mistaken belief that footballers or other victims of historic sexual abuse, cannot sue abusers directly, in spite of the fact that the offence happened many years ago.
2ndOpinionNow's CEO, Chaman Salhan says: "Normally the Statute of Limitation means that court action has to be taken within a defined period after the offence has occurred. In assault cases, including sexual assault, this is 3 years.
"However, an application can be made to extend the limitation period, so that the victim is recompensed for the loss suffered, even if it was decades ago.
Victims of crime, especially those effected by historic sexual offences, often only contact the police years after the event. This can occur when similar abuse charges get into the public domain as other victims speak out. In these circumstances, how do the victims of crime get compensated?
There are two ways a victim of a criminal act can get compensated, namely:
1. Using the government's own scheme called the Criminal Injuries Compensation Authority (CICA), but to qualify the application process must be initiated within 2 years of the offence. This therefore is of no assistance to victims who only report the crime years later.
2. Directly suing the perpetrator, or their employer (such as the football club), by way of a civil action. As already stated the 3 year limitation period applies, unless special dispensation can be obtained.
If the action can be commenced and is successful, the victim of crime can claim for the physical assault, the post-traumatic stress (disorder), and the overall emotional and psychological loss suffered. The financial award can be placed against the assets that the perpetrator owns including their house or bank accounts. Chaman says: "As a point of principle, the message needs to get out there, and anyone who finds themselves a victim of crime, including historic sexual abuse or more recent abuse, is most welcome to get in touch to explore the matter of compensation further.
Release ID: 152229