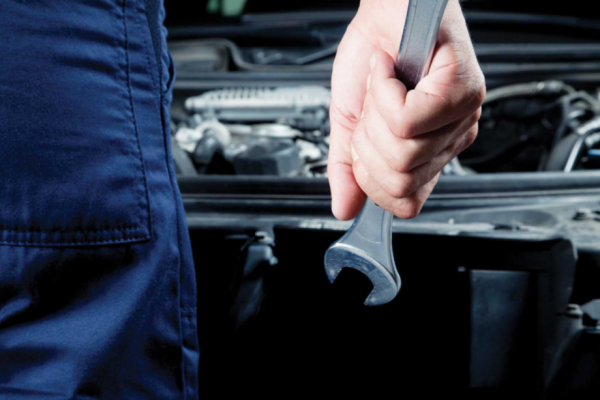 - November 19, 2020 /NewsNetwork/ —
Folsom Car Care Center has launched its automotive inspection and diagnostic services in Folsom, California. The company specializes in brake and smog inspections and automotive diagnostics.
More information is available at https://folsomcarcare.com.
The newly launched auto maintenance and repair service is focused on making the auto repair experience comfortable, trustworthy, affordable, and reliable. Folsom Car Care Center utilizes technology to serve its customers better and places a priority on customer satisfaction. All of the company's technicians are qualified and highly experienced in carrying out inspections and diagnostics.
For noisy, squealing, pulsing, or grinding brakes, Folsom Car Center is the place to go for an inspection and diagnosis. Currently, the company is offering a free brake inspection and $40 off per axle. The offer is available on a drive-in basis with no appointment needed for the inspection.
The company also specializes in smog and emissions inspections. Coupons are available on the company's website offering smog inspections for 2000 and newer vehicles for $30 plus $8.25 for certification. The offer is valid for most vehicles although exceptions do apply and the deal cannot be combined with other offers. No smog inspections are possible to be conducted between 12pm and 1pm.
In addition to smog and brake inspections the company also provides pre-purchase inspections. This is one of the most important steps in the used car purchasing process. With the proper knowledge of a vehicle's condition an informed and confident decision can be made.
Folsom Car Center also offers computer diagnostics services. Most vehicles are equipped with on-board diagnostics or an OBD2 port which provides access to data from the engine control unit. The information is available by plugging in to an external device. An on-board diagnostics auto scanner can also be used to receive data codes and other information about the car's general conditions.
The company can work within desired budgets and accommodate customers' schedules. Local shuttle service is also offered.
For more information about Folsom Car Center visit the website listed above or call 916-355-0490.
Release ID: 88985579