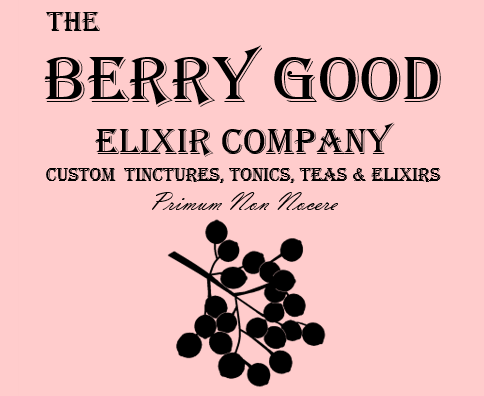 - February 9, 2020 /PressCable/ —
The Berry Good Elixir Company, a Maine-based manufacturer of high-quality natural health supplements, announced i'ts proprietary Elderberry Elixir. A synergistic combination of elderberry and eastern white pine, the alcohol and preservative free elixir is designed to be a potent flu and cold prevention and therapy supplement.
More details can be found at https://berrygoodlife.co/collections/frontpage/products/elderberry-elixer.
The latest announcement aims to provide customers throughout the world with an effective way to fight seasonal viral infections. According to FluSurv-NET sites, there have been more than 10,000 flu-related hospitalizations in the US between October 2019 and February 2020. Using the right prevention methods can be essential in reducing one's vulnerability to flu and cold infections.
Elderberry Elixir by The Berry Good Elixir company,combines a series of powerful active ingredients to provide a high-quality health supplement for the flu season.
The elixir features original black European elderberries, eastern white pine and raw unflitered' honey. This unique combination makes it a potent elixir to support the immune system and help it stave off viral infections.
The effects of this new formula are based in part on the shikimic acid occurring naturally in white pine needles. This compound has been shown to be highly effective in combating flu, particularly the H5N1 strain.
Due to the added benefits of elderberry, the formula is also ideal for those interested in preventing seasonal allergies and improving their overall immune system.
Elderberry can also contribute to optimal levels of blood sugar, as well as regulate blood pressure.
A satisfied customer said: "This is an everyday miracle worker! Just this morning I was feeling a bit under the weather, but I went and took a shot of this yumminess and then another around two this afternoon and I can already feel a change. It works, it truly is life change! My family will not go without it now!"
Release ID: 88945618