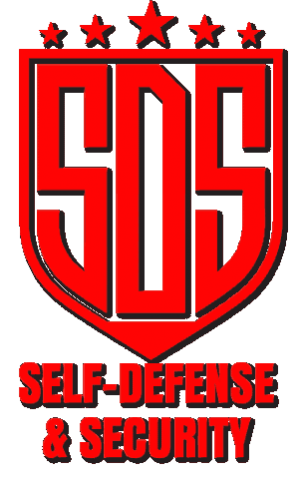 - November 5, 2020 /NewsNetwork/ —
Jacksonville, Florida-based Self-Defense and Security, is announcing the launch of their online safety and self-defense products for those seeking extra protection against the threat of criminal activity.
More information can be found here: https://stungunsandpepperspray.com
Companies and individuals are equally vulnerable to crime; however, the equipment required to protect either party against being victimized varies according to need. By launching a diverse line of discounted safety products, Self-Defense and Security is broadening accessibility to the types of products citizens and commercial enterprises are looking toward to guard against criminal elements.
Companies looking to add an extra layer of security to business environments may want to investigate storefront or building entrance scanning equipment. These are products that detect dangerous metal items such as guns, box cutters, or razors so that officials can prevent them from being carried into an office setting.
Retailers looking to protect against thieves may find the solution in dummy cameras. Priced well below the cost of company-wide video surveillance systems, dummy cameras come in wall-mounted or dome designs which both emit a flashing red light that mimics their digital recording counterparts.
For individuals seeking extra personal protection when walking through dimly lit areas, subways, or areas of high tourist traffic, Self-Defense and Security have launched a number of discounted products that offer varying degrees of non-lethal, attacker harm.
Stun guns and pepper sprays are two products many are turning to in order to protect themselves against potentially dangerous encounters.
Pepper spray products are the size of a credit card. When deployed they release quick bursts of an oleoresin capsicum formula that causes immediate mucous membrane swelling making it difficult for an attacker to see or breathe while giving a potential victim time to escape.
Stun guns come in a number of product designs that mimic ordinary objects such a lipsticks, flashlights and even cell phones. These tools operate by generating a high-voltage electrical charge that impairs the nervous system and renders an attacker disoriented and immobile.
Restrictions on some personal protection items may be in place in certain states, and countries outside the USA. Local and international laws and restrictive policies should be investigated prior to placing online purchase orders.
More information can be found at the URL above.
Release ID: 88984292