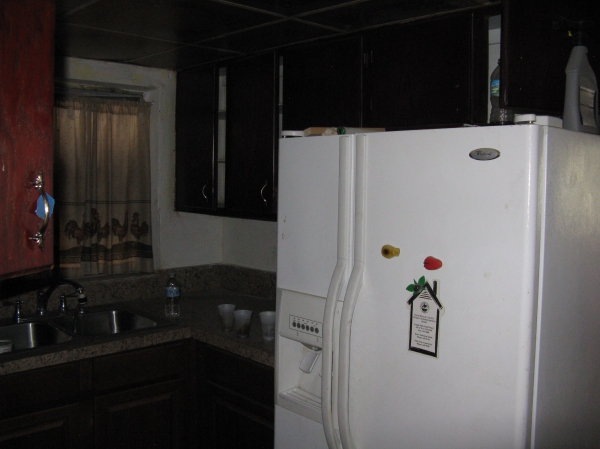 - January 14, 2017 /PressCable/ —
Probate Solutions FL, a leading probate company in Florida, has launched a new report detailing the letter of testamentary procedure so interested parties can get the information they need in the event that they have to deal with the estate of a deceased family member or friend. The report explains that the letter, which is sometimes referred to as a letter of administration, is provided by a court to give power to the agent who is taking care of an asset.
More information can be found at: http://probatesolutionsfl.com/letter-of-testamentary-procedure.
Probate Solutions FL offers to assist the beneficiary of an inherited Florida property by connecting them with the company's network of probate professionals and helping them to sell their property quickly once it has been legally cleared by court.
The company offers money for the property and covers all the closing costs and charges no real estate commissions on the property sale. This helps the process to go through as quickly and easily as possible for all involved.
The new report gives a wealth of information to readers on exactly what letter of representations are in the testamentary procedure. It says that these letters of testamentary express that the named agent is legitimate and has the right to go about their business accordingly.
This letter, alongside a death certificate, are the two records that will be required by the agent when they want to do a land exchange or asset distribution, or want to go through with the banking they were named to do.
It goes on to say that when it comes to the cost of the letters, on many occasions the documentation cost will be covered by the bank of the deceased. However in some instances, the agent will be required to pay, for example if the funds left in the bank of the deceased do not fully cover the price.
A letter of testamentary is not available online and must be collected in person. Full details of how to go about this are included in the report.
Release ID: 161418