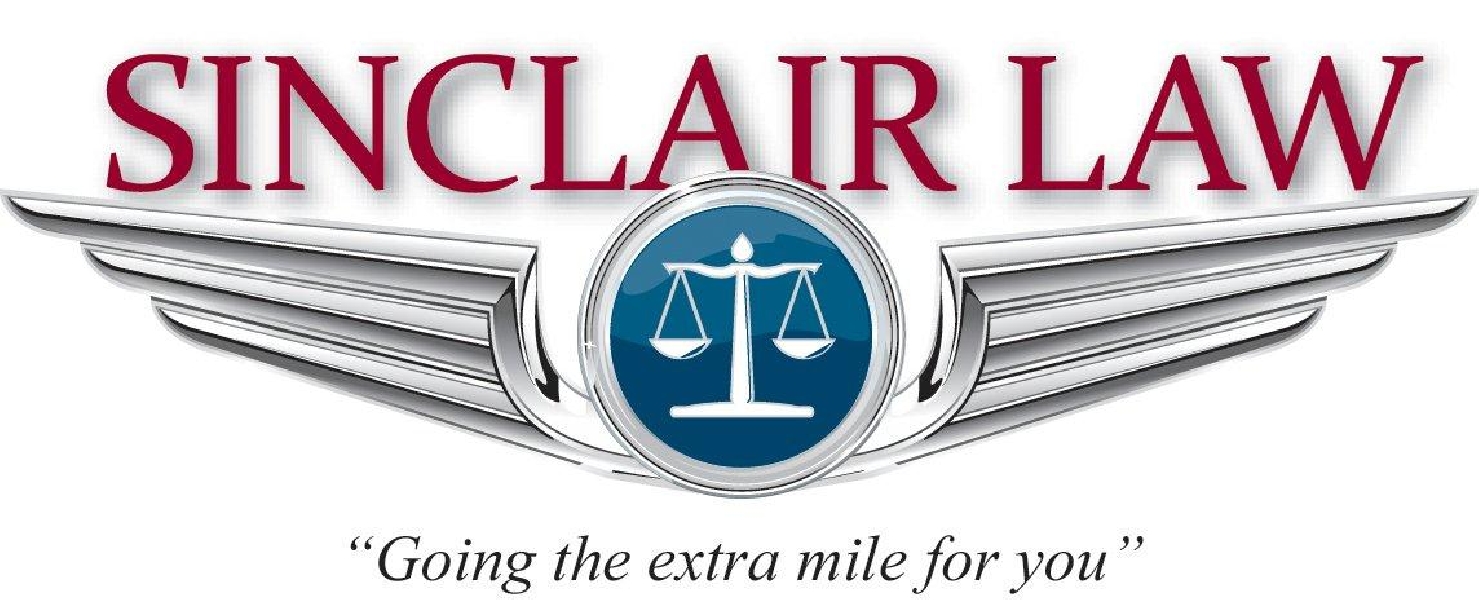 - November 12, 2014 /PressCable/ —
With Florida's holiday tourist season in full force, local personal injury law firm Sinclair Law is reminding motorcyclists of the season's dangers by providing top safety tips. As one of Melbourne's leading law firms specializing in motorcycle accidents, Sinclair Law is dedicated to keeping motorcycle riding a safe activity for all. 
The last two months of the year generally witness a surge in auto accidents. According to the National Highway Traffic Safety Administration, the frequency of both non-alcohol and alcohol-related accidents increases during November and December, with an unfortunate number of those resulting in death. When asked about Sinclair Law's commitment to motorcycle safety promotion, founder Brad Sinclair stated, "We believe the holiday season is the perfect time to remind riders of their rights and responsibilities on the road."
To aid motorcycle owners in enhancing road safety, Sinclair Law recently published tips for safe riding. Topping the list of tips is the suggestion to wear appropriate clothing to enhance comfort and visibility while riding. The correct gear includes close-toed shoes, gloves, and eye protection. Though helmets aren't required by law, Sinclair Law asks motorcycle riders to consider wearing a helmet during this busy season. 
For more information watch: http://youtu.be/CLzvEwSVIYU
In addition to wearing the proper gear, Sinclair Law reminds motorcycle owners to have their vehicles inspected and repaired if needed. Between rainy weather and changing traffic patterns, motorcyclists need to be confident in their equipment's ability to function. If planning to customize a motorcycle or add an accessory, Sinclair Law recommends safely testing an upgraded motorcycle before joining other motorists. 
Finally, Sinclair Law is asking motorcyclists to drive responsibly. While the holidays provide a perfect opportunity to relax and have fun, riding while intoxicated endangers the rider and fellow roadsters. An avid motorcycle rider himself, Brad Sinclair urges riders to use their best judgment and take precautions when traveling during the holiday season.
For more safety tips and information, visit: SinclairLaw.com.
About Sinclair Law: With over 30 years of personal injury and wrongful death legal experience, Brad Sinclair has been providing his legal expertise to victims in personal injury cases all throughout Brevard County in Florida, including the areas of Melbourne, Palm Bay, Cocoa Beach, and Titusville. Sinclair Law specializes in personal injury cases involving motorcycle accidents, automotive accidents, and truck accidents, and staffs former insurance claims adjustors to help with each case. Visit SinclairLaw.com today for more information.
Release ID: 68040