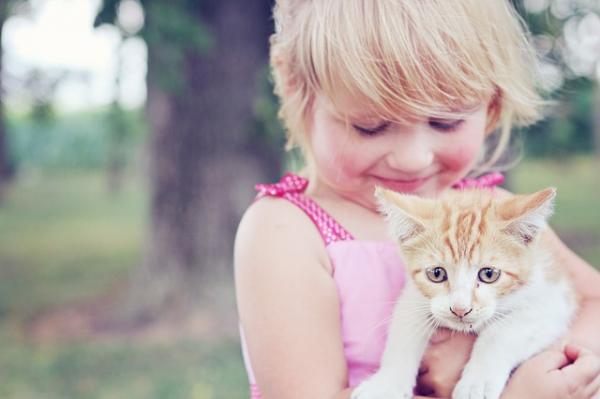 - January 18, 2020 /NewsNetwork/ —
Floof and Friends provides a new service for pet owners to celebrate Love Your Pet Day which is on February 20, 2020. A pet owner is now able to share the love for their pet everywhere on the go!
Floof and Friends made public today, the ability to wear customizable pets photo on socks. And a pet owner is able to wear white, pink, purple, green and blue socks with a real image of the lovable dog face on socks. And cats or other pets can be displayed also. 'Customizable pet socks" are now available at Floof and Friends website, which fans and dog or cat lovers within the Pet Owners space should find particularly interesting.
Floof and Friends favorite pet picture on socks is possible for the following reasons:
The idea to customize socks with an image of an owner's dog face came to Sean K after customers of his custom horror shirts kept asking for something to show their love for their pet. After much consideration, Sean built an online store for to help his customers put their dog's photo on socks..
Customizable pet socks had been in development for many months at the end of 2019. Using a team of product developers while still busy designing unique horror design shirts. It took several months to build the new online store. After a few months of work, Floof and Friends.com was ready to provide this service to pet owners. And the service does not stop at socks custom with pet face, but one-of-a-kind bracelets and necklaces to display pet photos as well. And being very customer-needs oriented, there are a variety of colors with custom pet pictures available to be placed on white, green, blue, or purple socks. These colors allow a pet owner to blend in with any casual outfit or stand out to share the beloved pet family member.
Socks with real dog face image almost didn't see the light of day, Sean began experiencing health problems that slowed down work on Odd and Macabre unique horror image shirt work. While Sean K loves working on horror designs as a primary service, his faithful customers are really big pet lovers. They kept asking for something for pet lovers. The problem was how to meet the needs of customers. The result was to build a custom personalization socks with favored pet faces store.
Customizable pet socks has been live for 2 months. To find out more, it's possible to visit https://floofandfriends.com
Floof and Friends did something different compared to other businesses in the pet owners space. Instead of general dog or cat images on wearable products, now customers and friends can show pet love on Love Your Pet Day, February 20, 2020, by wearing the real image of the loved pet on socks, with a bracelet or necklace, a coffee cup, and even by puzzle form.
Customizable Pet Socks was released as part of Floof and Friends greater plans to help existing customers share love for favorite dog, cat, horse, hampster, or exotic animal with these new items that are personalized pet designs made uniquely for the pet owner. And pet owners will be able to share this love in time for Love Your Pet Day on February 20, 2020 if they order today!
Floof and Friends got it's start when founder Sean K noticed a growing need for Share Your Love For Your Pet wearables. The founder had more than 6 years experience with custom designing shirts for horror enthusiasts and lsome prior experience in the Pet Owners world, Sean K decided to go ahead and start in 2019.
Sean K is quoted saying: "We like to do things to connect with our consumers and customers. we share information on Facebook and Twitter, and releasing these little factoids even after customizable pet socks hits the market are what make all the difference."
For more facts and further information about Floof and Friends , this can be discovered at https://floofandfriends.com/product-category/custom-pet-merch/
Release ID: 88942997