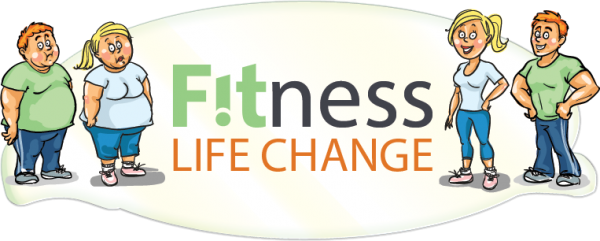 - November 5, 2016 /PressCable/ —
Fitness Life Change has today announced the launch of its new YouTube Channel, which plans to focus primarily on the subject of Fitness, Exercise, & Diet. The Channel is aimed at Health & Wellness and hopes to Teach people how to use proper form and technique to get their best results. .
So fitness enthusiasts looking for the latest information on fitness, exercise , & diet information are invited to subscribe to the all-new YouTube channel by Fitness Life Change. The channel promises to provide expert guidance and information on fitness, exercise form, & proper diet, on a regular basis. Not only that, but visitors are encouraged to ask questions and provide stories of their experiences good or bad with their weight loss and fitness journey.
Fitness Life Change already has several videos planned for airing:
Fitness & Health Tips – How to determine the right exercises and fitness plans. Learn about the body and how it works. How To Properly Perform Exercises – Learn the proper form for all exercises to avoid injury and get the best results possible. Workouts That Can Be Done In Under 15 Minutes – Workouts do not need to be an hour long. Learn how to get great workouts in under fifteen minutes.
After the YouTube Channel launch September 2016, viewers and subscribers can view all the latest videos here: https://www.youtube.com/c/Fitnesslifechange
Amber K. Peterson, Editor In Chief at Fitness Life Change said: "Most people cannot afford personal trainers or risk injury trying to learn proper exercise techniques. ."
Fans and viewers are encouraged to watch the videos, subscribe to the channel for regular updates and help spread the word through social media. Those interested in Fitness, Exercise, Diet and current Fitness Life Change fans and supporters, can subscribe to the YouTube channel here https://www.youtube.com/c/Fitnesslifechange
Alternatively, interested parties are able to learn more about Fitness Life Change directly at their website: http://fitnesslifechange.com/
Release ID: 143625