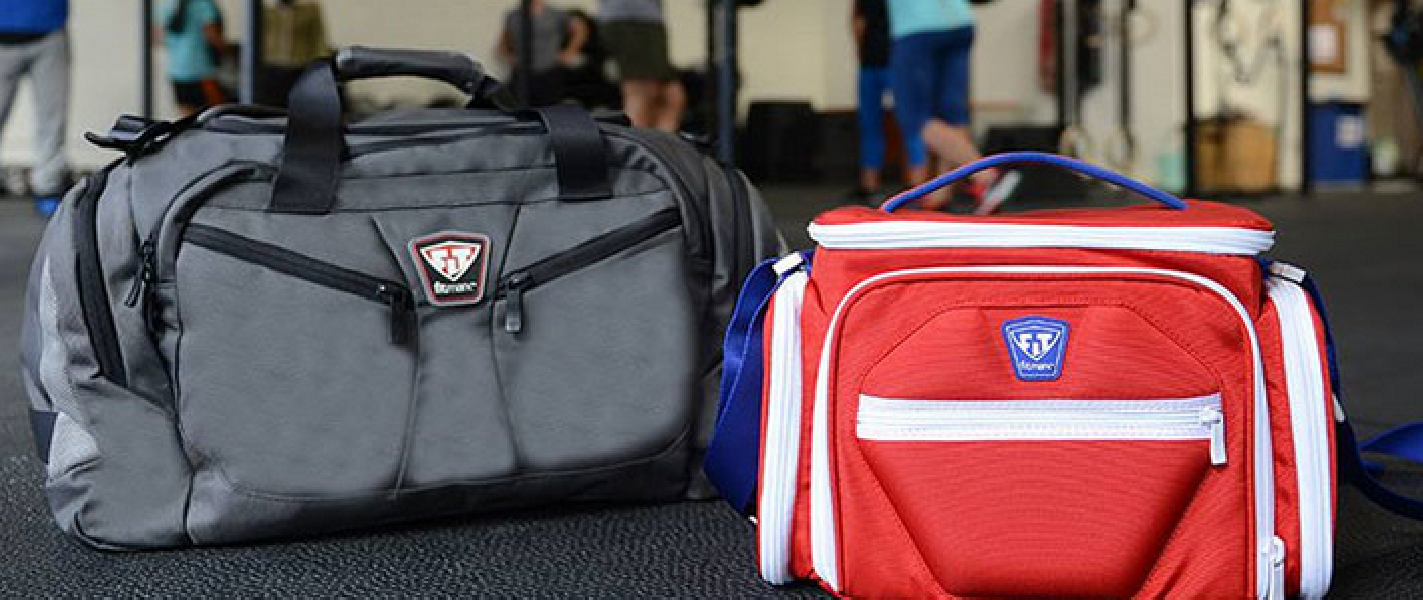 - June 13, 2015 /PressCable/ —
Goodlife Fitness Canada now includes Fitmark Bags as its newest GoodLife Advantage Partner
ONTARIO, (June 11th, 2015) – Fitmark meal management bags are becoming increasingly popular in Canada's health and fitness landscape. Lightweight, portable, and durable, Fitmark meal management bags are topping Meal Management Bags Reviews with its innovative designs, including the revolutionary 6 Pack Meal Management system bags and other stylish meal management system bags.
Visit http://fitnessbags.ca/ to order Fitmark meal management cooler bags in Canada.
Goodlife Fitness Canada, the country's leading chain of gyms and fitness centres, has recently signed Fitmark Bags, along with its Canadian distributor Fitness Bags Canada, amongst its Goodlife Advantage Partners. This means Goodlife Fitness Canada members have fast and easy access not only to a wide selection of the best meal management bags, but also to a large variety of fitness bags, gym tote bags, fitness backpacks, and more.
Fitmark offers the best small to large meal management cooler bags. With more than 330 centres located all over Canada, GoodLife Fitness Canada provides the perfect platform for the Fitmark brand to generate more awareness for their products.
Fitness and meal management should go hand in hand, which is why the recent partnership between Fitness Bags Canada and GoodLife Fitness Canada makes a lot of sense. FitMark contains 2, 4 & 6 pack meal management systems. Fitness enthusiasts and gym rats will find Fitmark's vast range of small, medium, and large meal management bags as the perfect companion when it comes to organized, smart, and effective meal management.
Other Fitmark meal management bag details:
Prices range from $49.99 to $119.99
Tailored compartments for food containers, water bottles, gadgets, and more
Made of the finest and durable materials, including polyester and ballistic nylon
Free shipping and free returns in the Canada
100% Money Back Guarantee
Go to http://www.goodlifefitness.com/ to learn more about GoodLife Fitness programs and services.
About Fitmark Bags
FitMark creates high-quality, functional bags for fitness enthusiasts. That's their passion, and sole purpose. They don't make shoes or shirts. They don't sell hats or supplements. They craft bags. Exclusive bags that seamlessly integrate form and function to reflect your lifestyle and your passions.
Visit http://fitmarkbags.com/ for more information
Release ID: 84272