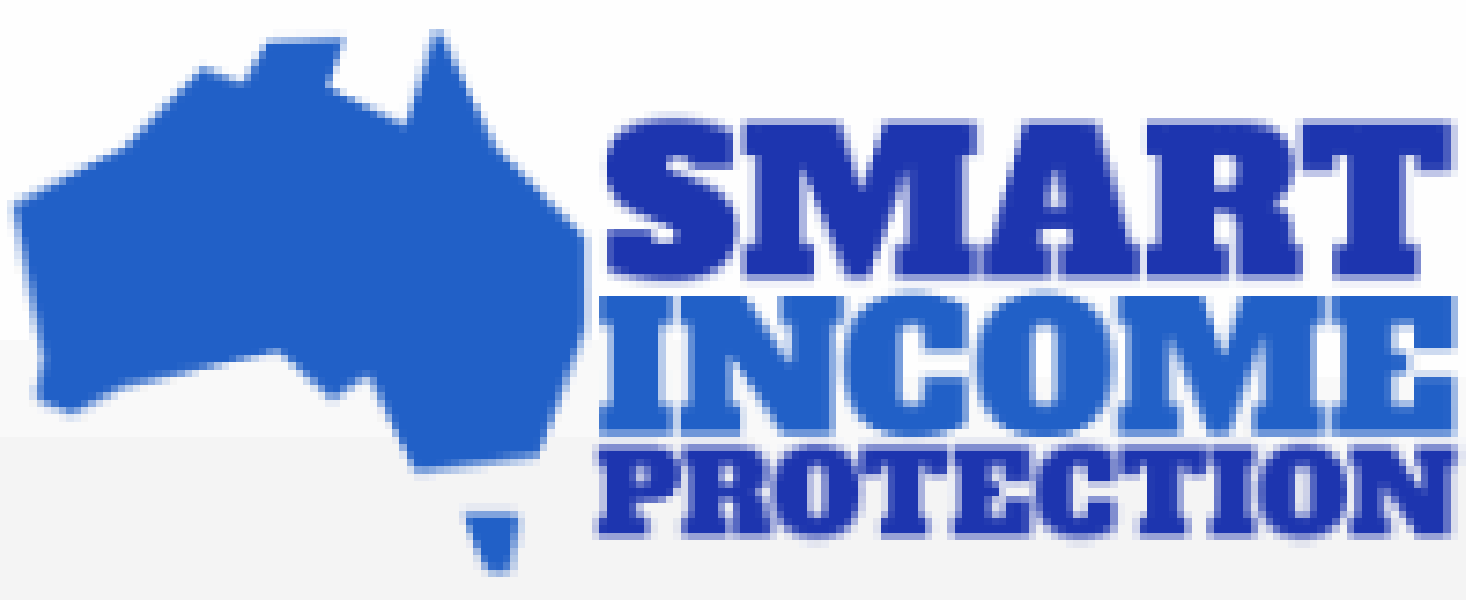 - March 17, 2015 /PressCable/ —
Smart Income Protection (SIP – Australia) has published a tax calculator that both Australian residents and NON-residents can easily use to work out how much they will receive in income after the standard PAYG tax contributions have been deducted. To calculate the tax rate for year 2015 visit this link www.smartincomeprotection.com.au/salary-calculator.
This salary calculator uses the latest Australian Tax Office rates published on their ATO website. The tax rates will be updated in the future years as soon as the new tax rates will become available.
Smart Income Protection have been helping people getting multiple insurance quotes with their free insurance comparison service. They provide several insurance quotes to people who would like to compare insurance products such as income protection, life, health, and redundancy insurance which is also becoming a very popular insurance type in Australia.
The primary aim of SmartIncomeProtection is to help people obtain several insurance quotes from one source while still being able to compare the different insurance products offered by the top insurance providers in Australia such as AMP, OnePath, MLC, TAL, BT, Asteron Life, and many others. SmartIncomeProtection.com.au website has been active since 2014 and has seen a growing popularity across the Australians looking to buy and compare life insurance, health insurance, and other personal insurance policies. Insurance premiums might be up to 20% less for certain types of insurance types. For more information on why it is important to have income protection cover, visit http://www.smartincomeprotection.com.au/who-should-get-income-protection-insurance
Income protection in Australia can be claimed back with partial or full premium payments. The different kinds of protection are indemnity value and guaranteed value. Some important things to take into consideration before taking an income protection policy is the waiting period. For those who don't have the time to call every insurance company, the website has a form where people interested can easily submit their detail.
###
Disclaimer: The information on articles is general in nature and does not consider the individual circumstances or needs. Consider the Product Disclosure Statement and seek professional advice before making any decision any insurance cover. Always seek professional advice and read the Product Disclosure Statement before make any decision. For more details go to http://www.smartincomeprotection.com.au/
Release ID: 77055