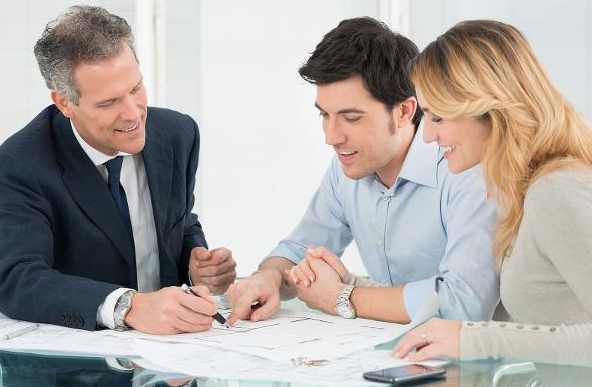 - May 30, 2018 /PressCable/ —
LAS VEGAS, NV–Las Vegas-based financial advising and wealth management firm, MBA Capital Advisors, uses a unique approach to break down financial advising making it more readily understood by consumers.
MBA Capital Advisor's unique approach to working with clients seeking financial advice follows four distinct steps: Clarity, Analyze, Evaluate, and Implementation. MBA Capital Advisors asserts that this four-step process makes financial planning customized, simple, and affordable for each client. The clarity step involves working with a financial coach to create clarity on what an individual wants to accomplish in their retirement. During the analyze step, customers and coaches take the time to examine possible risks and fees in the customer's current portfolio. Evaluating means to evaluate and illustrate a plan for each client to help them achieve their financial goals, and, finally, implementation is the step where a plan of action designed to accomplish these retirement goals is implemented.
Phil Randazzo of MBA Capital Advisors expresses the company's goals and dedication to its clients here, "As a fiduciary, our goal is to educate and empower our clients to learn how to control their financial destiny. We offer conflict-free advice that has our clients' best interests at heart. Our biggest reward is when we can help clients create financial security for their future. Our culture, at MBA Capital Advisors, is based on integrity, respect, and transparency. We strive to meet the highest standards of professionalism, performance, and strength in our client relationships."
MBA Capital Advisors consists of a team of highly experienced financial fiduciary advisors proudly serving the greater Las Vegas area and committed to helping individuals meet their financial goals and secure their financial future through the use of a wide array of customized products and services.
Those interested in learning more about MBA Capital Advisors and their strategies for financial growth are encouraged to visit https://www.mbacapitaladvisors.com/.
Release ID: 352804