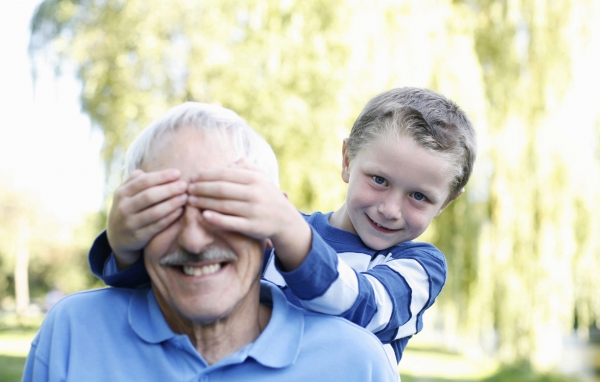 - May 10, 2017 /PressCable/ —
Secret Gems, an Orlando toy company, launched a new fidget spinner designed to enhance concentration, reduce stress, and provide a pleasant pastime for both children and adults
Stress is one of the most important issues associated with modern life, as many people have to deal with a wide variety of factors that induce psychological discomfort – job insecurity, reduced social interaction and heavy workloads are all stress-encouraging factors.
Children are also confronted with the increased pace of modern life, and the resulting multitude of distractors sometimes leads to conditions such as attention deficit disorders, restlessness, lack of concentration ability and many others.
A recent trend has been the increased popularity of fidget spinners, small plastic toys that can be used by both children and adults to alleviate fidgetiness, enhance concentration and reduce stress.
Secret Gems launched a new fidget spinner with increased spin time and improved handling, designed to be easily accessible for a wide range of users.
Most fidget spinners have only reduced spin times, typically anywhere between a few seconds to under a minute. The Secret Gems spinner was designed to increase spin time to over three minutes, making it ideal for anyone who enjoys longer spins.
The Secret Gems spinner can be used in a variety of situations, including at home, in the office, at the restaurant or in any other situations. Since the popularity of such toys has recently grown significantly, children also have the chance to join fidget spinner clubs, or simply enjoy a non-violent game with their friends.
The fidget spinner can be used by both children and adults, making it ideal as a whole-family pastime, and it can also be used to teach basic motor skills to very young children.
Readers can find their product on Amazon where they will get free two day shipping on most orders by visiting
https://www.amazon.com/Spinner-Fidget-Anxiety-Boredom-Stress/dp/B06XXJQFNG
Release ID: 198054