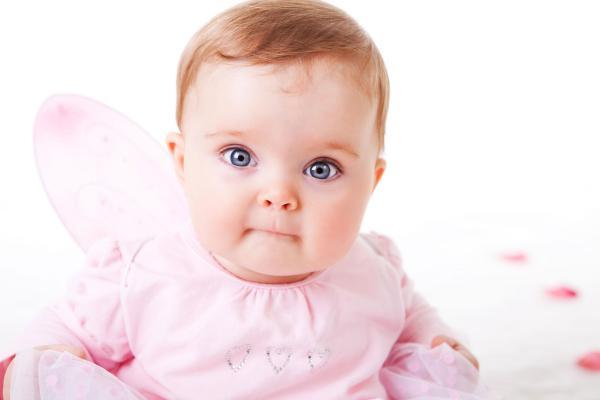 - January 20, 2020 /PressCable/ —
St. Louis, Missouri (January 2020)– The Fertility Partnership has now been providing individualized fertility care at low costs to clients for ten years. Dr. Elan Simckes, the reproductive doctor who operates the Fertility Partnership, genuinely gets to know his patients. He left corporate medicine behind to start The Fertility Partnership and has been successfully helping his patients create families ever since. The company even expanded recently because so many local, national, and international people turn to them for fertility treatments. The Fertility Partnership is consistently above the national birth rate average in all measured categories. Their significantly above-average percentage of 62% live births shows their outstanding ability to help clients achieve their fertility dreams. This astonishing success rate is approximately 50% higher than the national average.
The Fertility Partnership centers its business on offering in-vitro fertilization at the remarkably low cost of just $7500. This intricately complex medical procedure is typically far more expensive due to the unique challenges of combining the egg and sperm outside of the body before implanting it. The price range to conduct this is usually between $12,000 and $15,000. Most people find this number to be too expensive, so The Fertility Partnership performs this treatment in the hopes of attaining pregnancy for only $7500. It's the most cost-efficient way of helping dreams of a baby come true.
Another staple of The Fertility Partnership is their practice of comprehensive care and testing. Many other fertility facilities require patients to visit locations off-site for additional testing or procedures. The Fertility Partnership found that many of their patients were more comfortable working with Dr. Simckes in-house, so upon their expansion, the business began offering in-house procedures such as laparoscopies and hysteroscopies.
The Fertility Partnership is located in St. Peters, Missouri. They offer a variety of treatments outside of in vitro fertilization for both men and women. Some of these procedures include artificial insemination, preimplantation diagnosis, and embryo transfers. To learn more about The Fertility Partnership's success stories, visit their Facebook Page.
Fertility Partnership – St. Louis IVF & Fertility Services
5401 Veterans Memorial Pkwy #201
St Peters, MO 63376
http://firstbusiness.us/trouble-free-advice-when-thinking-of-st-louis-fertility-doctor/
http://headlines-news.com/effortless-tips-when-looking-into-infertility-clinics-in-st-louis/
http://indianapolisbusinesslist.com/looking-at-infertility-clinics-in-st-louis/
Release ID: 88943240