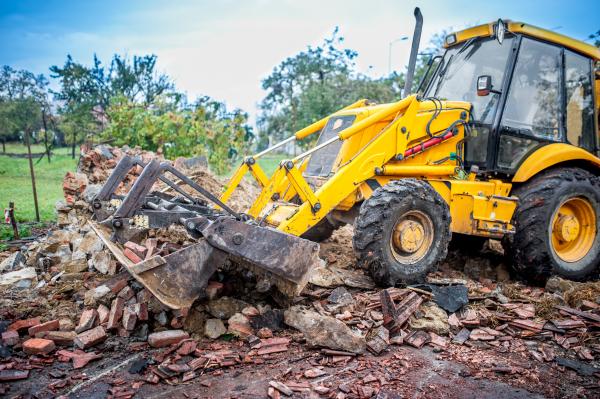 - August 23, 2018 /PressCable/ —
A driver was killed after his vehicle drifted across the center line and collided head-on with a large truck.
The wreck occurred approximately seven miles west of Johnson City on U.S. 180. According to witnesses and investigators, 47-year-old Justin Frey, of Santana, was westbound on 180. For unknown reasons, he crossed over to the eastbound side and directly into the path of an oncoming semi-truck. That driver — 36-year-old Bekzod Yazov, of British Columbia — failed to stop or avoid the crash in any way. Mr. Frey died at the scene.
Investigators say that he was not wearing a seat belt.
"Fatal crashes like this one are always a tragedy," observed Wichita personal injury attorney Larry Wall. "These events are even worse if the victims fail to reach out to an attorney to inquire about fair compensation. Here, the victim's family may assume that since Mr. Frey crossed the center line and wasn't wearing a seat belt that he cannot possibly have a case. But that's simply not true."
Head-on crashes usually involve the last clear chance doctrine, he explained. All drivers have a duty to avoid accidents whenever possible. That duty does not end just because the other driver is seemingly reckless. In fact, if one driver has a reasonable opportunity to avoid a crash yet fails to do so, that driver is legally responsible for the crash.
So, the real question in cases like the above story is how much time the truck driver had to react. Chances are, Mr. Yazov saw Mr. Frey either driving erratically or cross the center line altogether. If that was the case, the last clear chance doctrine probably applies.
Additionally, Mr. Yazov was a commercial driver. These individuals usually have a higher duty of care than noncommercial drivers. So, if a truck driver, Uber driver, bus driver, or other commercial operator was involved, it is easier to prove liability.
Furthermore, there is a difference between the seat belt law and the seat belt defense, Mr. Hall added. Kansas does have a mandatory seat belt law. However, Kansas courts have never recognized the so-called seat belt defense. So, seat belt non-use is generally irrelevant in Wichita negligence cases. The insurance company usually cannot bring up this issue to reduce or deny compensation to the victim.
In a wrongful death case, this compensation can be substantial. It usually includes money for both economic losses, such as future lost income, and noneconomic losses, such as loss of consortium (companionship).
Release ID: 396442