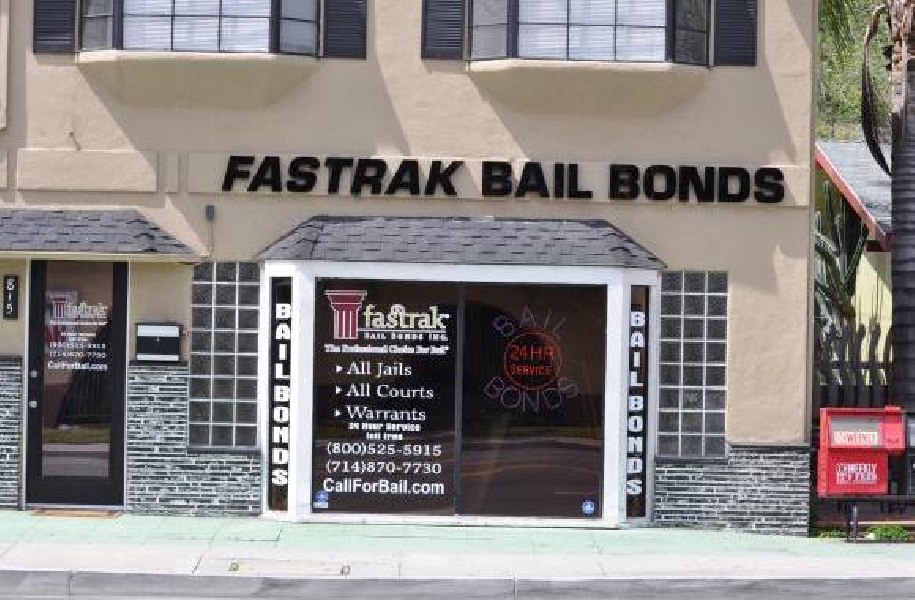 - January 13, 2015 /PressCable/ —
For over twenty years, Fastrak Bail Bonds has established a name for itself amongst the commercial bail bonds industry and communities in the southern California area. This despite the grueling competition and unscrupulous business practices by many bail bond companies.
Michael Fidelis, the owner of Fastrak Bail Bonds says customer service is key to running a successful bail bond company. They believe in providing the highest quality of customer service and professionalism, regardless of the stigma and stereotypes attached to the bail bondsman. "People come to a bail bond company for help", says Mr. Fidelis, "that's an honor in itself. It's not always about the money, and there is nothing more rewarding than helping a family member or friend get their loved one out of jail."
Mr. Fidelis explains it takes a certain individual to be able to handle this profession. He says, "Long hours and sleepless nights are just the beginning. Helping someone in a crisis is not an easy task, someone must be prepared to accommodate the customer's emotions and whatever else comes with it."
Many in the public have never had the need to post bail for someone, let alone understand what a bail bond is or its process. For this reason, Fastrak Bail Bonds developed their SmartBail? worry-free service. This service guarantees fees and charges associated with obtaining a bail bond, protecting the consumer with a 100% money-back guarantee.
California has the largest bail schedules throughout its counties and the state of Florida comes in at a close second for written business. There are however several states that have outlawed the commercial bail bond industry. In states like Oregon and Kentucky, the state run pretrial release programs handle the bail aspects of the criminally charged. This comes with mixed feelings by proponents against state run pretrial release programs, claiming the taxpayer is receiving the bad end of the stick.
For those who have any questions regarding the bail bond process or are a criminal defense firm seeking a reputable bail bond company to establish a business relationship with, please call 1-800-525-5915 and ask to speak to the owner Michael Fidelis.
Release ID: 71932