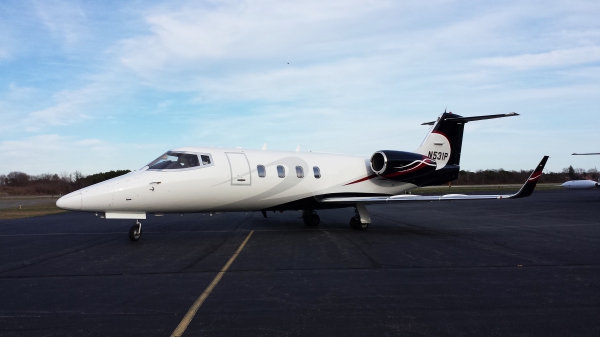 - October 23, 2017 /PressCable/ —
Ventura Air Services, a private flight company based in Famingdale, New York, updated its services to offer complete private air transportation for clients throughout the world. The company uses an extensive fleet of private jets and helicopters, offering 24/7 private and corporate transportation, as well as complete travel concierge services.
More information can be found at http://ventura.aero.
Over the last few weeks, private jets were a critical part of the rescue and transportation efforts of many of the people affected by the recent extreme weather events. With public airliners mostly overloaded, thousands of private flights were used to transport people out of Florida and the Caribbean Islands.
As an active participant in the recent air transport operations, Ventura Air Services has updated its services to provide affordable, safe and responsive private solutions for personal and corporate clients.
The company offers complete air transportation to and from airports throughout the world, providing clients with immediate access to a varied rage of private jets and helicopters of different capacities. Ventura Air Services is thus an ideal option for private clients looking for professional air transportation at affordable rates.
To provide its clients with improved access to more destinations worldwide, Ventura Air Services collaborates with thousands of airports, offering 24/7 flights and complete flight assistance.
All flight services are first class, the company working with highly-experience licensed and certified pilots. Established in 1955, the company has extensive serving various private and corporate clients, having an impeccable safety record for all types of aircrafts.
Clients can also opt for complete travel concierge services to ensure safe and convenient transportation to and from their destinations both before and after the flight.
The company focuses on providing its clients with high standards of quality and professionalism. A spokesperson for Ventura Air Services emphasized the company's availability and 24/7 openness to diverse flight needs: "We often have two-hour call-out times and rush to meet the last minute needs of a stranded traveler or a person with some other urgent constraint. We've flown people to last minute meetings, for medical reasons, and once even picked up a family and their sick dog to get them back to their vet at home."
Interested parties can find more information by visiting the above-mentioned website.
Release ID: 253918