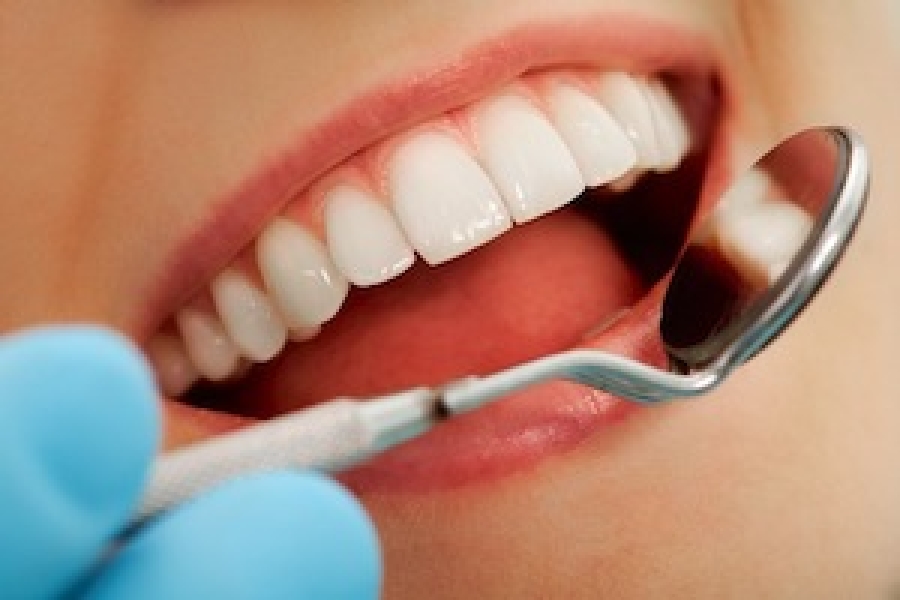 - August 12, 2014 /MarketersMEDIA/ —
Allentown, USA – August 12th, 2014 /PressCable/ —

Family Dental Service, a full service dental practice located in Allentown, PA announced the release of their new Dental Savings Plan which provides discounted dental services for plan subscribers. This dental plan provides discounted pricing for a wide variety of dental services such as preventive care, fillings, oral surgery, periodontics, endodontics, orthodontics and cosmetic dentistry.
"Family Dental Service raises the bar for dental services in the Lehigh Valley," said Dr. Bordonaro, owner of Family Dental Service. "Patients can obtain discounted dental services for not only the basic care but for services that span our entire line of specialties. This is not a dental insurance but rather a comprehensive savings plan allowing our patients to save real money."
The Family Dental Service Savings Plan costs $129 per year and that yearly enrollment allows the patient to have their exam and x-rays performed at no additional costs. It also offers sizable discounts for other dental procedures. "Patients receive a 100% savings on all diagnostic services once they sign up," said Dr. Bordonaro. "It is our goal to help families realize that our savings plan will make dental care very affordable."
Here is an example of the types of savings available in the dental plan. Plan subscribers do not pay for their initial or periodic exams, nor do they pay for a panoramic x-ray that is taken every 3 years. That is a combined savings of $181.00. Another example is that plan subscribers needing to have a simple tooth extraction will only pay $86.00 opposed to the normal pricing of $107.00.
Family Dental Service, located in Allentown, PA, provides dental services that span multiple disciplines including general dentistry, orthodontics, oral surgery, endodontics and periodontics. Their dental savings plan offers discounts across all of these specialties. The complete dental savings plan offering is available on their website, www.AllentownFamilyDentist.com.
Contact Info:
Name: Dr. David Bordonaro
Email: support@AllentownFamilyDentist.com
Organization: Family Dental Service
Website: http://www.allentownfamilydentist.com
Phone: (610) 434-9660
Address: 123 North 13th Street, Allentown, PA 18102
Release ID: 58860