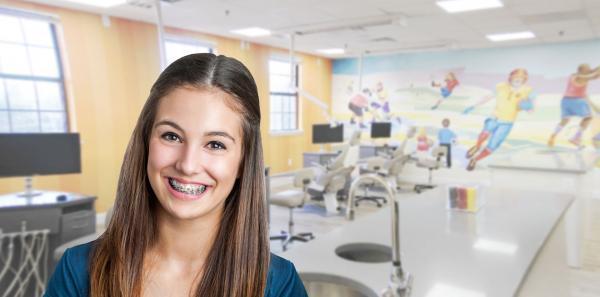 - April 14, 2020 /PressCable/ —
In light of the current COVID-19 situation, many establishments in Virginia have been closed down or have been limited due to community lockdown that was announced last March 31, 2020, by the Governor of Virginia. Aside from healthcare companies, supermarkets and banks have stayed open to meet the needs of the families who stay quarantined in their homes. Albeit, their operation times have been reduced for the safety of their workers. At the same time, they are encouraged to wear masks at all times once they leave their homes.
With this, Greater Washington Dentistry has limited their dental services to the residents during this time of crisis to comply with the strict guidelines regarding infection control practices. This week, the Fairfax pediatric dentist office stated that it would be implementing these standardized measures and would only accommodate certain patients with severe dental cases to limit the spread of the coronavirus.
The clinic has prepared personal protective equipment for its employees, encouraged proper hygiene to both staff and patients, and used hospital-grade disinfectants to keep their facility clean and virus-free. Employees of Greater Washington Dentistry urge the full cooperation of new and old patients who require immediate dental care to follow their guidelines, as well as the guidelines provided by the World Health Organization in preventing the spread of the coronavirus.
Patients can learn more about the preventive measures this pediatrician Fairfax VA office upholds by visiting their website: https://www.washingtondentist.com/greater-washington-dentistrys-safety-practices-on-the-covid-19/
Staff urges patients to call the office's landline before visiting the clinic and require their complete honesty when asked about their condition and travel history. That way, the clinic staff can determine whether or not the patient requires emergency service, consultations that can be done on call, or procedures that can be performed at a later date.
As Greater Washington Dentistry strives to ensure the dental health of its patients, it sees their overall well-being during this growing pandemic the highest priority.
Release ID: 88953407