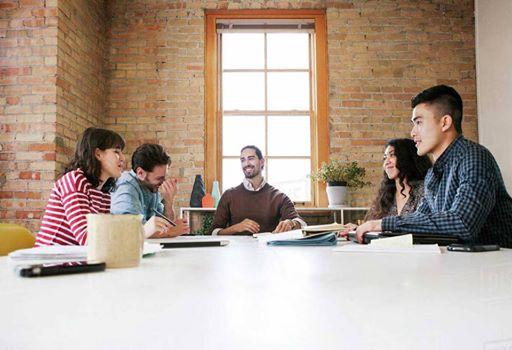 - September 20, 2018 /PressCable/ —
Earlier today, Eli announced the launch of its new Facebook Messenger Automation service, set to go live September 19, 2018. For anyone interested in growing their business through Facebook Marketing and Advertising, this new development in Messenger automation will be worth paying attention to, as it's set to shake things up.
Currently, as someone signs up with competitors, a person will notice a charge to customers for each subscriber that they are getting from Messenger automation companies. The Head Of Marketing at Eli Agency, Eli Wheaton, makes a point of saying "things are going to change when our Facebook Messenger Automation service launches".
Eli Wheaton continues… "Where you'll always see our competitors charging per subscriber, we will allow our customers to have unlimited subscribers for a flat monthly fee and launch Facebook Ads to Increase their business at no additional Cost . We do this because we believe we see it as punishment to charge our clients every time they get a subscriber. We want our clients to feel great growing their business, not see every new subscriber as a loss. Ultimately, this is going to be a huge benefit to our clients because they can grow their influence, their brand, or their company without being caged in a box, and increase the amount of money they earn per subscriber which is something none of our competitors have."
Eli was established in March 2015. It has been doing business over 3 years and it has always aimed to give business owners and executives the systems to speak with potential customers and convert them to sales while being hands off.
Currently, the closest thing to Eli's Facebook Messenger Automation service is ManyChat, but Eli improved on this by allowing their clients to have as many subscribers as they want without the extra monthly charges. This alone is predicted to make Eli's Facebook Messenger Automation service more popular with customers in the Facebook Marketing and Ads space, quickly.
Once again, the Facebook Messenger Automation service is set to launch September 19, 2018. To find out more, the place to visit is http://www.eli.agency
Release ID: 410073