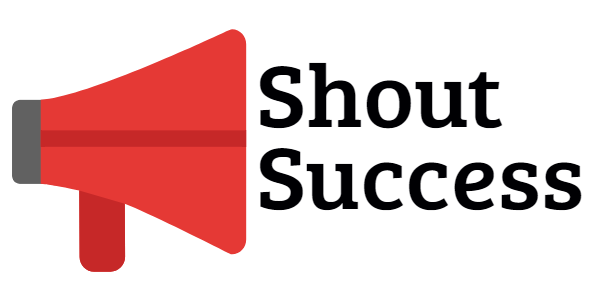 - August 8, 2017 /PressCable/ —
A new video marketing report has been launched by Shout Success, focusing on the new release of Facebook cover image video. Facebook recently allowed users to replace their cover image with a 20-90 second video, which businesses can use to promote their reputation, products and services.
More information can be found at: http://shoutsuccesscovers.com.
This feature on Facebook is still relatively new to many people, and it has gone largely unnoticed by many power users and businesses who make use of Facebook pages to sell their products and services and engage with their audience.
Video is a powerful and emotional medium, and is the most effective way to market a business in today's world. People are more likely to trust a business when they can see behind the scenes or see the people they'll be dealing with in video format.
In this way, videos help to build trust between the customer and the business itself. Customers begin to feel as though they know the business, and are therefore more likely to make a purchase, and are more likely to become repeat customers.
Research shows that 92% of people look up a company online before they buy anything from them. This is true of businesses that provide services as well, because people don't want to deal with companies who aren't reputable or who don't offer the best value for money.
In addition to this, by 2019, video will account for 80% of global internet traffic, with sites like YouTube already having an audience of over one billion users.
While two thirds of internet marketers recognize that video is the next trend in the industry, and the majority believe it is highly effective for brand awareness, not many have harnessed the potential of using the Facebook cover section to showcase their brand.
By using the cover section of a Facebook page as a video, businesses can quickly and efficiently capture their audience's attention, and raise awareness of their products, services or reputation.
This can lead to increased clickthrough to their main site, more visitors, and ultimately more sales. Full details are available on the URL above.
Release ID: 226274