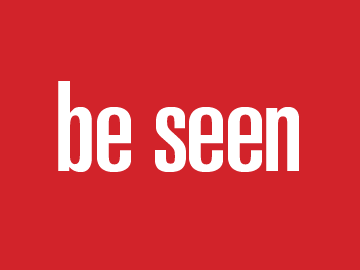 - September 6, 2017 /PressCable/ —
Local business owners across the nation are looking for new ways to get their business in front of consumers so they don't join the ranks of those local shops that have shuttered their doors this year. In fact, most marketing experts say that unless local store owners change the way they reach out to local consumers, they may not be open by this time next year. That's because most consumers turn to their smartphones or laptops when trying to find US local businesses, and many local shop owners don't have an online presence.
Many have turned to local business directories to give them that presence, but one expert warns that not all directories are worth the time.
"It's no secret that people are flocking to local business directories when trying to find local businesses, and many websites have popped up in response," says a spokesman from FindUsLocal.com, an online local business directory that is quickly becoming recognized as one of the most innovative in the field. "And that's why local business owners need to be selective when deciding where to create their business listings."
Most local business owners look for a list of online local business directories and then claim their business listings on all of them, but the spokesman says that can be a complete waste of time.
"At the very minimum," he says, "business owners need to look for a business directory that uses GEO location technology so consumers don't have to input their location in order to see results. Next, they should find a directory that offers people extras like local news, information about upcoming sporting events, concerts, and plays, and a place for consumers to leave reviews for their business."
In addition, he says that because today's consumers expect local business owners to interact with their customers, they'll need to find a directory that offers that feature. "Our local business directory is currently the only one that has the ability to allow business owners to interact with the community," he says.
About FindUsLocal: FindUsLocal uses geolocation technology in visitor's browsers to construct a home page focused on their city, town or community. Right there on the front page, they'll find local weather, sports results for their favorite teams, and announcements of the top musical acts and events coming to their city. Smart business owners list their businesses on the site to be seen by those who are specifically looking for businesses in their local area.
Release ID: 236373