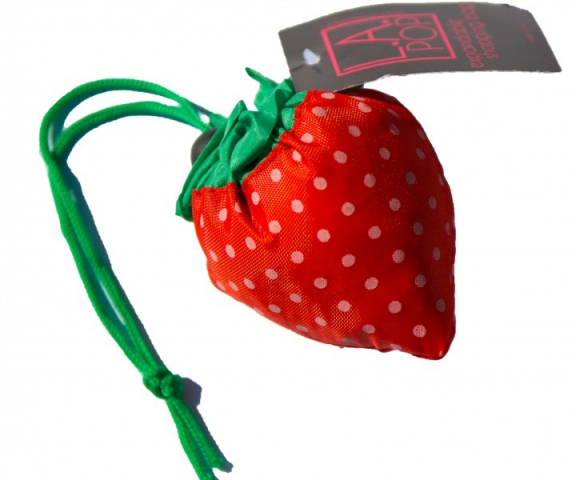 - December 16, 2017 /PressCable/ —
It's a common myth that paper shopping bags are better than plastic bags, including reusable shopping bags, but one expert says that when you look at the numbers, it's simply not the case.
"Some myths are perpetuated over and over again when the facts simply don't support them," says a spokesman from MJH Innovations, an online retailer that sells fruit shaped reusable shopping bags. "For example, in an effort to avoid plastic, people use about 10 billion paper bags each year, but that mean 14 million trees are cut down in order to supply them. Just think about how that impacts greenhouse gases."
He goes on to say that it takes 94 percent more energy to product recycle paper bags than it does plastic bags, and that it takes 4 times the amount of energy to manufacture paper bags than it does plastic ones.
"We're not saying that people should go out and use tons of disposable plastic bags when shopping, but they should consider carrying reusable bags, even if they're plastic. They are not only better for the environment, but many people like the way they look."
In addition to the statistics the spokesman quoted, it's recently come to light that only 10 to 15 percent of paper bags end up being recycled, and those that aren't don't decompose any better than plastic bags because they're made up of toxic chemicals and aren't typically exposed to air.
Most experts agree that the best way to take care of the environment is to carry a reusable shopping bag whenever shopping.
About: MJH Innovations is seller of quality products that make people's lives easier. It is their company philosophy that good products shouldn't cost a fortune, and they work hard to provide quality products to consumers for reasonable prices. Shoppers can find many of their products listed on Amazon Prime.
Release ID: 278923