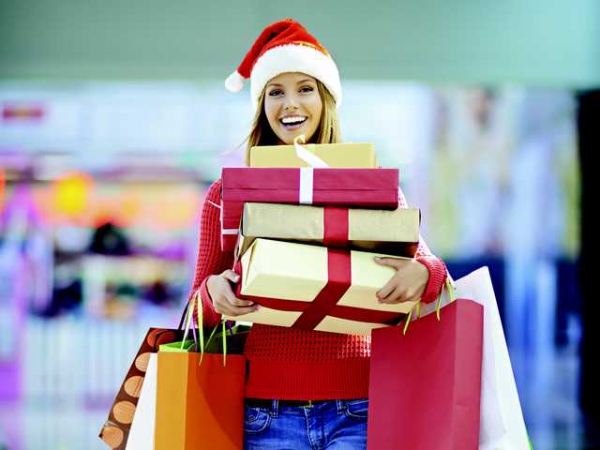 - November 30, 2017 /PressCable/ —
For retail shops across the country, it's crunch time. Year end holiday sales are a huge part of most retailer's yearly profits, but this year has many of them concerned because so many people are planning to buy their Christmas gifts online. But one expert says there is one thing they can do to ensure a profitable year.
"Now that Black Friday and Cyber Monday are over, many local business owners stop their marketing efforts, but that's a mistake, " says a spokesman from FindUsLocal.com, an online local business directory that uses GEO location technology to automatically match the results visitors see with their city or town. "The truth is, there is still plenty of shopping to be done, but only those local businesses that have an online presence will do well."
It's true that local retailers have had to change the way they reach out to new customers, and this year's prior wave of store closings was a wake up call to many of them. But studies show that this year, more and more people are committed to buying local goods from the stores in their community.
"The studies are encouraging," says the expert. "But what many people forget is that in order for those local shoppers to find a business, it must be listed online, preferably in a quality local business directory. Otherwise, that store's marketing efforts will likely not pay off."
Local business directories have taken the place of phone books and even large search engines because they're easier to use and consumers always get the exact results they're looking for.
"It's a simple procedure to get a local business listed," he says, "and it should only take about 5 minutes. But that 5 minutes might make the difference between a ho-hum year and a terrific one."
About FindUsLocal: FindUsLocal uses geolocation technology in visitor's browsers to construct a home page focused on their city, town or community. Right there on the front page, they'll find local weather, sports results for their favorite teams, and announcements of the top musical acts and events coming to their city. Smart business owners list their businesses on the site to be seen by those who are specifically looking for businesses in their local area.
Release ID: 270492