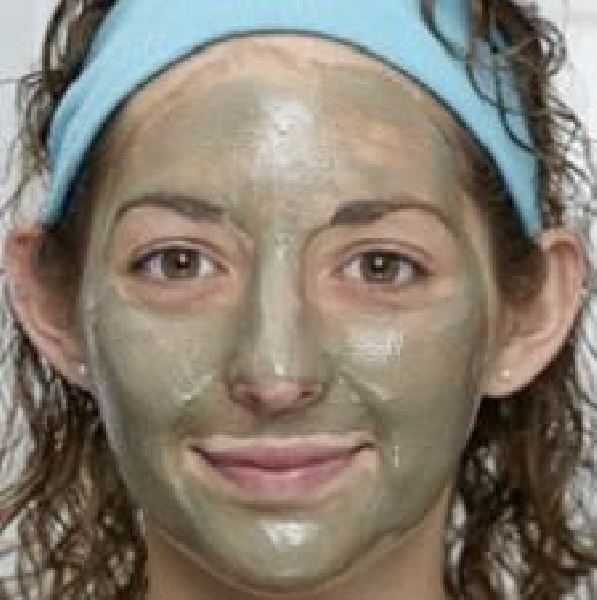 - November 18, 2014 /PressCable/ —
The all new Organic Dead Sea Mask by Spa Pro is taking the competition head on with a huge 90% price discount when compared to popular glam brands.  This is the all-natural Spa Pro formula with nine advanced anti-aging organics for exfoliating and moisturizing sensitive skin.   Only a limited number of discount coupons are available for instant savings.
All orders are processed and shipped through the Amazon marketplace with one discount per person.    Amazon Prime members will always receive free shipping, but this promotion includes free shipping for everyone in the continental United States.
"Everyone that takes advantage of this discount is automatically enrolled in in our loyalty rewards program," says Danielle Jefferies, Director of Client Services for Spa Pro.  "One time savings are good- but healthier skin, natural and organic beauty with lifetime savings are better."
Beyond just exfoliation, Spa Pro Dead Sea Mask is organic so it nourishes the skin with the essential minerals needed for healthy glowing looks.  It is the unique combination of all natural and organic ingredients that effectively renews skin health.
Facial skincare can be complicated, and this is especially true for women suffering from any sensitive skin conditions including: acne, eczema, psoriasis or excessive skin dryness.   Anyone with sensitive skin should become familiar with the ingredients on each of the skincare products they use.  "This is easier if there are fewer ingredients to start with," Jefferies said.
Leading dermatologists and estheticians recommend exfoliating only once or twice per week.  Exfoliation can be a gentle and healing process or a harsh physical scrub.  Facial skin generally benefits most from simple processes.  Spa Pro Dead Sea Facial Mask exfoliates naturally and gently with nine proven anti-aging organic ingredients.
Spa Pro is a U.S. based company that provides a variety of organic and all-natural personal care products for men and women. The website may be found at http://spapro.tv or direct inquiries may be addressed to Danielle Jefferies, Director of Client Services for Spa Pro at danielle@spapro.tv . 
Release ID: 68237