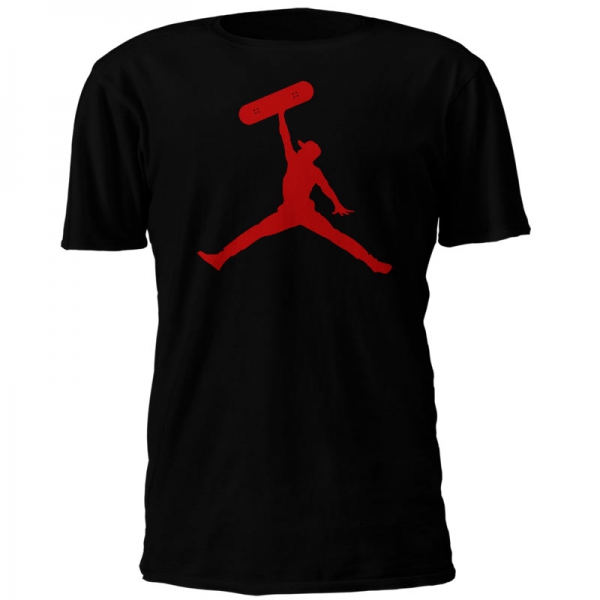 - September 4, 2016 /PressCable/ —
Streetwise customers looking for the latest urban fashion will soon be able to purchase a black & red Olimaan T Shirt exclusively designed by Phatkid Laundry. Today Dafydd Kerswell, Founder at Phatkid Laundry releases details of the new black & red print Olimaan T Shirt's development.
This black & red Olimaan T Shirt is designed to appeal to hip hop music fans, skateboarders and discount urban streetwear fans and includes:
High quality material – This feature was included because the shirt will last a long time and is durable. This is great news for the consumer as it represents value for money while looking good.
Variety of sizes – The shirt is available in a variety of sizes such as UK Medium (M), UK Large (L) and UK Extra Large (XL). Customers who buy T Shirt's from Phatkid Laundry can enjoy a selection of different sizes on sale and even alternate colours depending on the item of clothing. Customers can also opt for a blue Olimaan T – Shirt on sale at the same time.
Unique print design – This exclusively designed Phatkid Laundry garment design is exclusive to PKL and can't be found elsewhere. Customers will likely appreciate this because this means there is a limited supply and the customer can feel exclusive and up to date.
Dafydd Kerswell, when asked about the new Olimaan T Shirt said:
"Our line of urban streetwear is of extremely high quality compared to inferior clothing made by more expensive well known brands."
This is Phatkid Laundry's 14th release of a new product and Dafydd Kerswell is particularly excited about this release because this shirt design is new and fresh but with a retro cool urban vintage feel. .
Those interested in learning more about the urban streetwear fashion supplier can do so on the business website at https://phatkidlaundry.com
Those interested in purchasing can go directly to the product listing, please click here: https://phatkidlaundry.com/product/olimaan-t-shirt…
Release ID: 131116