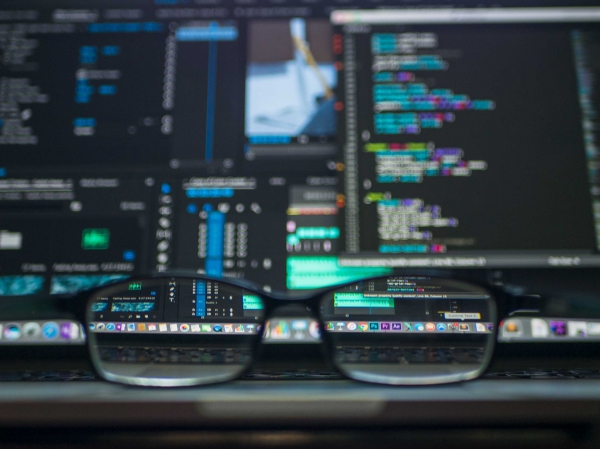 - November 21, 2017 /PressCable/ —
The Bankers make up 5% of all traders in the forex market yet they are responsible for 95% of all volume that goes through the market.
This is a world where bankers can have more influence than politicians.
There are a lot of myths out there about how the financial sector works behind closed doors and foreign exchange trading, or forex, is certainly up their with the most misunderstood financial processes, especially with bankers keeping their secrets close to their chest.
For the first time, one ex-trader will be revealing industry secrets from his first hand experience based on over 20 years on the front line of some of the biggest forex trading teams in the world.
"Believe me, Hollywood has a lot to answer for, although a lot of the shenanigans you may have seen on the 'Wolf of Wall Street' were pretty close to the money! Don't get me wrong, the traders have a hell of a lot of fun but when the market is 'on' they are extremely focused! You'll be surprised at how much trading they actually do."
Brad Gilbert will be running a series of 5 free webinars starting on November 29th, exposing the way bankers generate their income with unique trading methodology, structure, mental state and a whole lot more.
Prior to setting up his current forex training platform in 2009, Brad worked for Citibank, Commonwealth Bank of Australia and Toronto Dominion Bank. He was Chief FX Dealer of some of the biggest FX teams in Sydney, London & New York. He has also worked extensively through Asia in Japan, Singapore, Hong Kong and Vietnam.
This series will definitely debunk a lot of the myths out there and give unique insight into the banker's world.
Find out how to watch the series "How do Bankers Trade Forex?" by clicking here.
Release ID: 267448