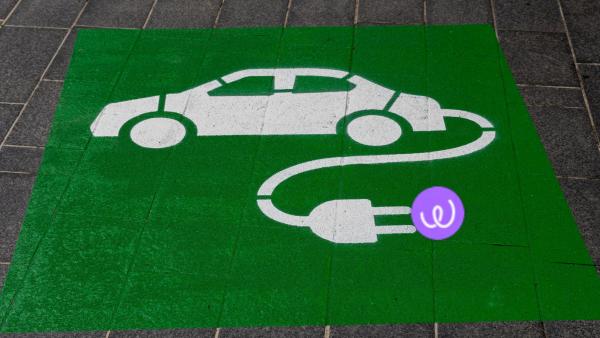 - January 24, 2022 /PressCable/ —
Green cryptocurrency news and analysis website EWT Jungle recently published an in-depth review of Energy Web Token focusing on helping eco-friendly cryptocurrency investors. EWT Jungle aims to provide the most relevant and valuable information to eco-friendly cryptocurrency investors so that they may buy with confidence.
Find the latest green crypto news at https://ewtjungle.com.
While most other review sites list the positive selling points, such as Energy Web is taking the disruptive power of blockchain to the energy sector through their open-source, proof-of-authority public blockchain derived from Ethereum blockchain technology, which is excellent because this provides the "trust layer" of Energy Web's technology stack, it provides three essential functions: smart contract mechanism to store decentralized identities (DIDS), on-chain verification and transactions between parties, and executes smart contracts that are used by EW-DOS's decentralized applications, SDKs, and utility packages…
And some sites may go so far as to cover the more critical aspects as well. For example, The utility of EWT is to protect against foul play and compensate validators, which is relatively standard and limited. Still, EWF plans to increase the utility of EWT soon…
The Energy Web Token is the native cryptocurrency of the Energy Web Chain, an open-source platform designed to support the development of energy sector applications by building a more traceable, democratized, and decarbonized energy system. Historically, grid operators have provided the physical infrastructure to enhance electrical power usage and relieve reliance on carbon energy consumption. The Energy Web Chain (EW Chain) aims to provide the digital infrastructure that connects the grid operators, customers, and physical assets (like solar panels, thermostats, and electric vehicles.)
EWT Jungle got its start in 2021, founded by Billy Fetzner. The idea for the site came about when he was first beginning his journey into learning about cryptocurrency and longed for a place that just focused on all the news and analysis of cryptocurrencies that were focused on giving back to the world.
EWT Jungle's complete write up and review of Energy Web Token can be found at https://ewtjungle.com/ewt-beginner-guide/
Release ID: 89061375