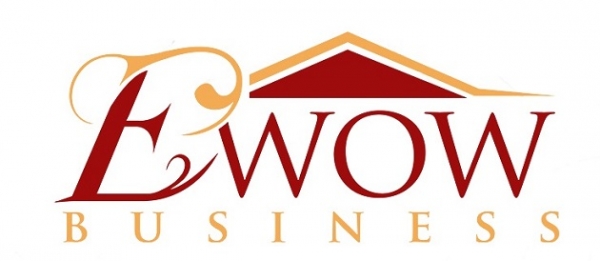 - July 28, 2015 /PressCable/ —
EwowBusiness today announced the official launch date of its upcoming Domain Name Marketplace service. Rumours are already starting to circulate among observers and die-hard fans within the Business Website Design and Development world, as the 'Live' date of the high-value, matured Domain Name Marketplace service draws near. EwowBusiness has also released three things business owners, reviewers and critics can expect from the release date on August 1, 2015.
The first thing visitors should expect is an improvement in their ability to search for and easily purchase a business domain name from their subsidiary, DomainMarketingLinks.com. EwowBusiness makes this happen by listing more than 10,000 domain properties with weekly traffic statistics and the asking price. This is expected from a business that places this much value on matured domain traffic– real website visitors directly from search engines that will provide any small business website owner with solid, scalable results at prices affordable for small business budgets with Internet marketing needs. .
As well as that, EwowBusiness will celebrate the live day event by Offering premium domain names for as little as $30. It is their hope that Internet marketing entrepreneurs will join EwowBusiness in celebrating their first five years and take advantage of a "Three-For-Free" offer to publish advertising at no cost on their matured domain network.
Finally, for die hard fans of the industry, they'll be interested to know what went into the creation of the Domain Name Marketplace service. It has taken over five years to put together, from start to finish, from the initial idea to fully implementing this latest service. The registered domains in the network have grown from just a few hundred at inception to thousands of virtual properties today.
Michael Cain, Owner at EwowBusiness also wants to add "You will not find a dot.suck in our Domain Name Marketplace. We offer value-added .com and .net extensions. We provide small to midsize business websites powerful and affordable marketing solutions through matured domain names, reviews, copywriting and press release marketing services. We deliver lasting traffic solutions that convert to sales, leads, and new customers. The Domain Name Marketplace now makes available premium individual domains to small businesses and business start-ups."
For further information about EwowBusiness or the new Domain Name Marketplace service, it can all be discovered at www.EwowBusiness.com
Release ID: 87790