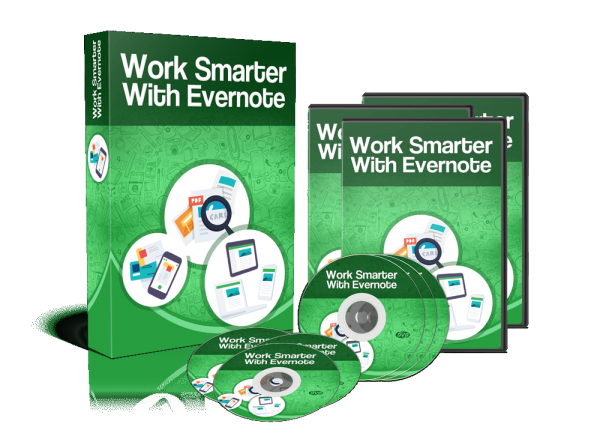 - November 10, 2020 /NewsNetwork/ —
A new video training guide to Evernote has been launched by Stunning Clever, covering the main benefits of the app and how it can improve productivity at home and work. It includes over-the-shoulder video education to ensure that new users get all the guidance they need to set up their systems and manage their workflows more reliably.
More information can be found at: http://www.stunningclever.com/evernote/
The new guide explains that through using Evernote, entrepreneurs, professionals and business owners are able to increase productivity and profits within days.
Evernote is an all-in-one platform for note taking, time tracking, project management and more. The new guide highlights that it's possible to streamline entire business activities on it, allowing users to work smarter, improve organizational efficiency, and earn more.
At it's core, Evernote works like a second brain that allows the user to store information, articles, web clippings and more. The guide shows that users can offload information so they don't need to think about it in the moment. Then, at a later date, they can return to it knowing that it's safe and secure in Evernote.
Evernote helps teams to manage their workflow, and facilitates the communication profess with cutting-edge features. It also helps users to track their progress and ensures that they are always on time for delivery.
Benefits of the app include paperless note taking functionality with access anytime on multiple devices. Because the app can be used anywhere, it allows users to remember everything without worrying about where the information was placed.
Evernote can be used for easy and seamless collaboration, idea management, goal tracking, finance tracking, and a variety of other use cases. It is also well suited to operating as a master to-do list, keeping track of invoices and receipts, and more.
The program creators state: "Evernote is an amazing all-in-one platform that you can use to streamline your entire business activities on it. There's nothing like it on the market. I've searched for many years for an alternate system but nothing came close it."
Full details can be found on the URL above.
Release ID: 88985009