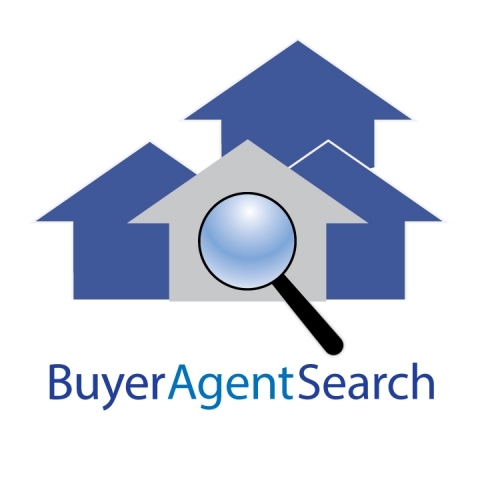 - May 4, 2017 /PressCable/ —
Skyfor, Inc, an Evergreen Colorado based company that has a unique approach to providing suggestions for top buyer and seller real estate agents, is celebrating the corporation's 20 years of services to consumers of real estate. Over 75,000 buyers and sellers of real estate have contacted Skyfor during this 20-year period. The service is powered by free recommendations of top real estate buyer and sellers to consumers, whose suggestions are based on decades of ratings and reviews by both customers and staff.
More information can be found at: http://buyeragentsearch.com.
For the past 20 years, the agents on its recommended list have been judged by both the staff at Skyfor as well as the consumers who use them. The 500 or so top agents on the national list act as a sort of a "Fortune 500" list of companies for top buyers and sellers of real estate.
The site explains that Skyfor is based on the philosophy of empowering the consumer to have access to the best real estate agents available, and the tools they need to choose the agent who is right for them.
Kathleen Chiras, the president of Skyfor, is a licensed broker and buyer's agent realtor in the state of Colorado. She has an undergraduate degree from Purdue University and a masters in social work. In 1995, she helped to form the National Association of Exclusive Buyer Agents.
Visitors to the site can find top buyers agents by typing in their desired location, then browsing through the results to find the right agent for them. Consumers not only receive a list of real estate buyers agents but also access to a live staff person consultant. This consultant may be contacted through the company's published toll-free 800 number.
Often with review sites there is concern over the authenticity of the reviews, but the Skyfor buyer's agent suggestions are carefully filtered and analyzed to provide one to three suggestions of agents. The team has been reviewing the best agents in the business since helping form a national association of buyers agents in 1995. The company uses a unique 10-star system to help ensure the best results. Agent performance is monitored though followup and consumer feedback.
This helps to ensure that only the best buyer agents are provided for users. Full details of how the service can benefit people looking to buy properties for any city in the United States can be found on the URL above.
Release ID: 192508