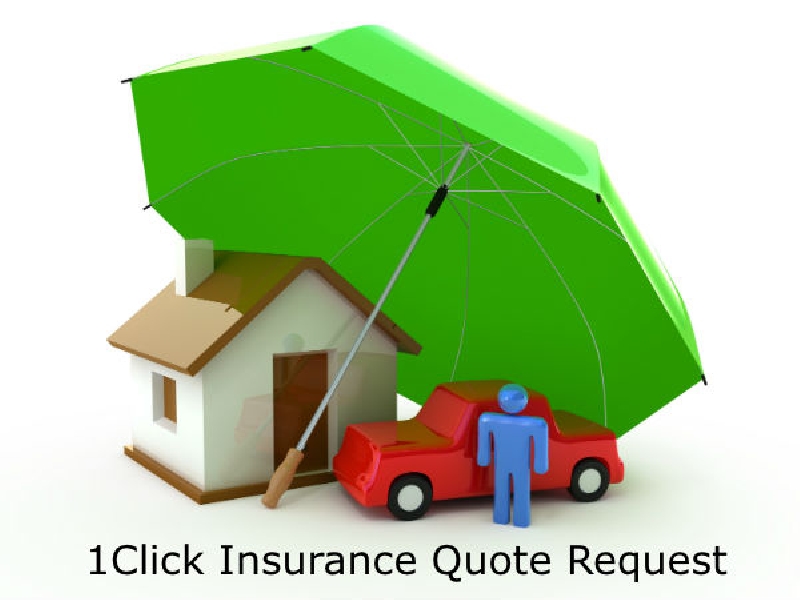 - February 25, 2015 /PressCable/ —
eVantage Financial offers multiple savingsoptions to customers hoping to access auto, home, medical, and life insuranceat reduced rates. Customers may assess these savings and obtain an instant autoinsurance quote or medical insurance quote by visiting the company's website.Competitive rates from popular providers such as UnitedHealth, Anthem, Cigna,and many more are analyzed within minutes at the site.
Customers can log onto the eVantage Financialwebsite to compare and contrast prices from various providers. Whether seekingan auto insurance quote, life insurance estimates or other forms of insurance,customers can find a wide range of offers by entering their zip code at theone-click website. The largest carriers are listed in each search resultcompilation, allowing users to easily scan coverage available and enrollimmediately at the lowest cost.
Joseph, a 26-year-old customer with a family,was able to obtain insurance for $500,000 for under $21 per month. Customerslike Joseph can get a life, home, medical or life insurance quote and coveragewithin 15 minutes without ever having to talk to an agent. Instant quotes helpprovide a fast and convenient service for busy individuals and their families.For customers who are more comfortable communicating with an agent, phoneconsultations are also available.
Every health, life, and auto insurance quoteprovided is non-obligatory so customers can make the final decision whether ornot a service meets all of their needs before accepting an offer. No medicalexams or interviews are required for many of the coverage options available.Various types of life insurance options are offered, from fully underwrittenterm and universal life to accident and critical illness protection. Finalexpense insurance is guaranteed for persons between the ages of 50 and 80.
Individuals can get an instant health, life,home, or auto insurance quote and learn more about the insurance provider andits various services and savings options by contacting the business throughtheir website.
About the Company:
eVantage Financial provides bothco-branded and white label insurance websites to help companies foster andmaintain positive customer relationships. Each site is custom designed andincludes all necessary work, backing by trained agents, and matchingpromotional materials. eVantage Financial provides complete database andcustomer service support along with every order. The business was voted BestInsurance Innovation of 2014.
Release ID: 72539