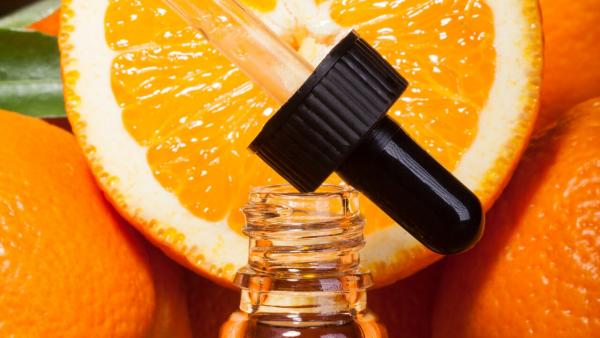 - August 28, 2020 /NewsNetwork/ —
Loving Essential Oils, a company specialized in natural and holistic health, announced the launch of a new educational report on the various essential oil fragrances and scents that can be enjoyed with aromatherapy. The report is ideal for beginners looking to create oil blends and DIY recipes.
More information can be found at https://www.lovingessentialoils.com/blogs/essential-oil-tips/essential-oil-aromas-free-printable-cheat-sheet
In recent years, more and more people have been using essential oils for aromatherapy to try to change their mood. The newly educational report at Loving Essential Oils covers the fundamentals of essential oils mixing and blending for beginners.
Aromatherapy is an ancient practice that uses fragrance oils to engage one's sense of smell and promote overall good health. It may promote relaxation, help relieve stress, and may even help support healthy blood pressure.
According to the new report, essential oils are made from concentrated plant extracts and are often used in aromatherapy. They also have many benefits depending on the scent one chooses.
Loving Essential Oils teaches beginners how to use essential oils for aromatherapy with a list of essential oils classified according to their aromas. The list includes seven categories, namely citrus, floral, herbaceous, camphoraceous, spicy, resinous, and woody.
Loving Essential Oils also supplies the tools necessary for creating all natural, homemade products. Some of these include beautiful blue glass jars, roll on bottles, amber vials, multi-colored sprayers, dropper bottles, tool kit bundles, and many more.
Loving Essential Oils was founded and created by Jennifer Lane, a Certified Aromatherapist who enjoys creating and sharing DIY essential oil recipes and blends. Her mission is to share her experience and use with other essential oil users.
The website states: "Essential oil usage can be foreign for first time users, they have these amazing oils in their hands but have no idea what to do next. We want to be there to help you understand and make essential oils part of your daily routine."
Interested parties can find more by visiting the above-mentioned website or accessing https://www.lovingessentialoils.com/blogs/essential-oil-tips/how-to-quickly-understand-essential-oils-for-beginners
Release ID: 88974504