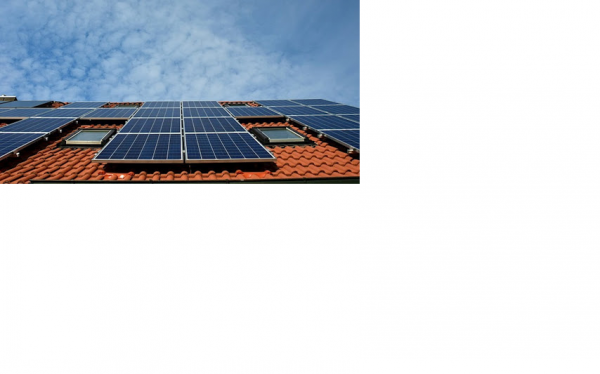 - April 27, 2021 /NewsNetwork/ —
Escondido, Southern California-based solar panel supply and installation company Baker Electric Home Energy has published a new report entitled 'Benefits of Solar Energy for Your Home'.
The new report can be read here: https://www.bakerhomeenergy.com/residential/benefits-solar-energy-your-home/
The recently released report details the range of benefits that homeowners in Southern California can realize by switching to solar power.
According to the International Renewable Energy Agency (IRENA), global renewable energy additions in 2020 exceeded 2019 level by almost 50%. The US Energy Information Administration (EIA) has stated that in 2021, solar power will account for 39% of new commercial energy production in the US, far outpacing any other source of additional production.
Despite these encouraging figures, only 6% of homes in the US have solar panels installed. Given the favorable weather conditions that Southern California enjoys, Baker Electric Home Energy has provided a number of compelling reasons for homeowners in the area to consider a solar installation.
The potential savings is one benefit that is of particular interest to many households. The new report explains that solar installations usually pay for themselves within 5-7 years. Homeowners can then enjoy close to free electricity for the remainder of the system's 25+ year lifespan. This often equates to thousands of dollars in annual savings.
The new also report explains that, in addition to annual savings, the installation of solar panels can be one of the best home improvement investments a family could make. A multi-state study conducted by Lawrence Berkley Labs concluded that solar systems increase home values more than any other home improvement investment.
The report goes on to detail a number of additional benefits that solar installations can provide, including energy independence, residential solar rebates and incentives, and environmental impacts.
Another in-depth analysis of solar-panel benefits is available here: https://www.usgbc.org/articles/top-four-benefits-installing-solar-panels-your-home/
Baker Electric Home Energy has been servicing communities in Southern California since 1938. In addition to solar installation services, the company provides home batteries, heating and cooling, and smart-home solutions.
A company representative stated: "Our goal is to enable Southern California homeowners to generate, manage and use their power to save money, enhance their family's lifestyle and protect the planet. This is energy independence."
Interested parties can find more information by visiting: https://www.solarreviews.com/blog/pros-and-cons-of-solar-energy/
Release ID: 89007580