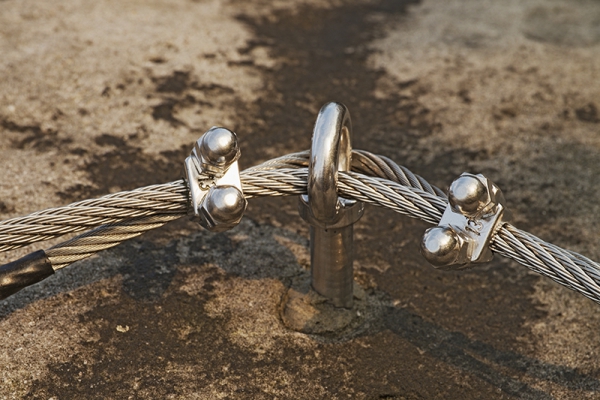 - December 21, 2016 /PressCable/ —
Rigging ecommerce giant eRigging Supply takes the rigging market by storm offering incredible deals on steel cable, wire rope, turnbuckles, eye bolts and more.
The demand for quality rigging supplies has increased over the last few years creating an opportunity for eRigging Supply to make their mark within the industry. In order to compete with like companies, eRigging Supply has made several changes over the last few months which has brought them new success.
"Competitive pricing is an extremely important part of selling online," explains Gerry Howe, CEO of Howetek Creative marketing. "When consumers know they are going to get the best price every time, they will keep coming back."
eRigging Supply recently redesigned their online store making it cleaner, easier to navigate, and more secure. All of these changes are part of a recent campaign to provide anyone searching for quality rigging supplies an affordable, one-stop-shop solution. eRigging Supply's campaign will be an ongoing process of testing and communication with buyers.
Gerry explained "It's all about knowing what people want. We can guess all day and add the things we like but, in the end, it's the buyers we need to be listening to."
eRigging Supply carries a large inventory of quality rigging cable, chain, hardware and accessories including stainless steel options. Stainless steel chain, stainless steel cable and hardware are often preferred over their non-stainless counterparts due to their strength and ability to withstand corrosion.
eRigging Supply products are affordably priced and can be purchased in a variety of packaging. Cable railing cable that was onced priced in 200 and 500 foot reels are now available at custom lengths. This allows eRigging Supply customers to complete projects without buying more than needed and needlessly wasting cable.
eRigging Supply invites anyone in the market for rigging supplies to stop by their new store and take it for a spin.
Release ID: 156054