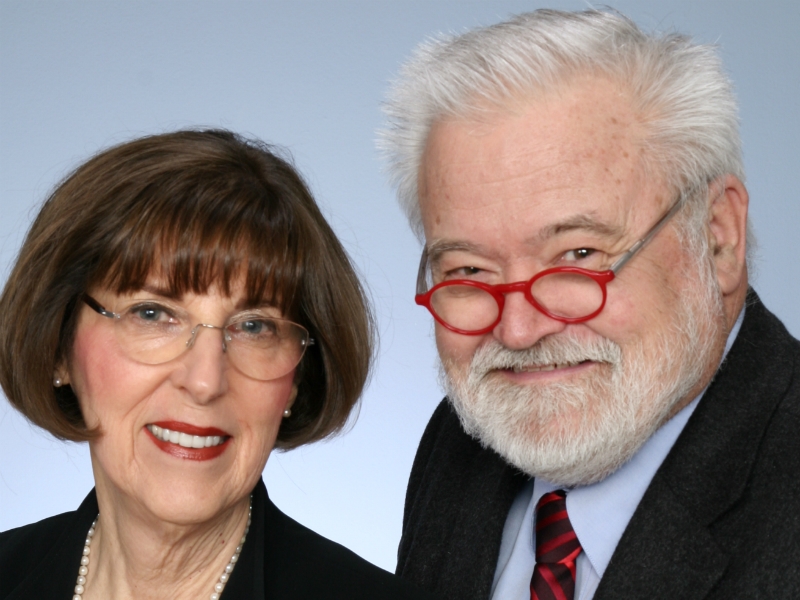 - November 3, 2014 /PressCable/ —
MINNEAPOLIS, MN. November 1, 2014 — Erickson Mediation Institute (EMI)founders Steve Erickson and Marilyn McKnight are training at the SIM University (UniSIM) in Singapore.
Erickson is teaching a course called Conflict Resolution and Community Negotiations. The course is 4 days. His title there is Associate Faculty for the Master of Community Leadership and Social Development program.
McKnight is presenting a Public Forum on Mediation as part of a requirement of the graduate class to attend. This Public Forum will include professionals in mediation as well as the general public. Current trends in mediation and key principles of mediation that work across all sectors will be presented.Marilyn will collaborate with the Global Institute of Social Work and the Singapore Association of Social Workers.
As Singapore's only privately-funded university dedicated to adult learners,UniSIM has a unique place in the tertiary education landscape in Singapore.UniSIM plays an important role of supporting Singapore's economic growth by providing skills and knowledge to upgrade pathways for working adults.
ABOUT ERICKSON MEDIATION INSTITUTE
Founded in 1977 by Stephen Erickson, J.D., and Marilyn McKnight, M.A. as Family Mediation Services, Erickson Mediation Institute (EMI) offers a safe,confidential, economical and fair process to arrive at a successful mediation settlement.
EMI was the first divorce mediation firm in the Midwest, and continues to be one of the largest private, full-time and full-service mediation firms in the country. Steve and Marilyn still own the firm and practice mediation.
In 1980, Steve conducted the first 40-Hour Divorce Mediation Training in the country in Fort Lauderdale, FL, and also co-wrote the manual and co-designed the curriculum for that training, the core of which is still used today around the country and abroad. EMI has since trained thousands of professionals including judges, pastors and mental health professionals throughout the US, Canada, England and the Netherlands.
EMI is located in Bloomington, MN, a short distance from Minneapolis and the Minneapolis/St. Paul International airport.
More information can be found at: http://ericksonmediation.com
Release ID: 67190