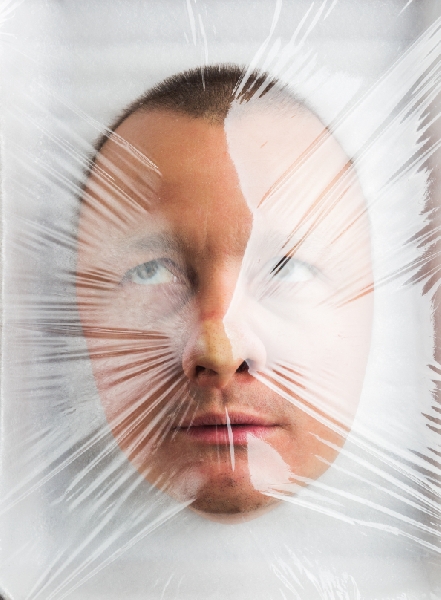 - January 22, 2015 /PressCable/ —
Researchers connect the dots, that many chronic conditions includingneurological disorders, breast and bladder cancers, childhood obesity, infertility,ADHD, autism and even genetic mutations all have something in common.
It's each individual's exposure to a cocktail of environmentaland household chemicals and toxins.
Leading scientists have recently identified dozens ofchemicals responsible for a 'silent pandemic' of behavioral and cognitiveissues.
Dr. Philip Landrigan, Dean for Global Health at Mt. SinaiSchool of Medicine agrees and more specifically points to the damaging effectsof pesticides on the brains of children in utero, the lowering of children's IQs,ADHD and autism.
Dr. David Bellinger, Professor in the Department ofEnvironmental Health at Harvard University attributes the lowering of intelligencequotient to lead, mercury and organophosphate (OP) pesticides which were first synthesizedin the 1930s as a chemical warfare agent. Today OPs are widely used in agriculture, residential landscaping andpublic recreational areas.
Dr. Terry Hrubec at the Virginia Maryland College ofVeterinary Medicine sites common household cleaning products and disinfectants withantimicrobial properties 'could be contributing to the decline in humanfertility seen in recent decades.'
Dr. Emilie Rissman at the University of Virginia has linkedBPA plastics to the disruption of hormone receptors leading to childhoodobesity, autism and infertility.
Dr. Pam Factor-Litvak at Columbia University points tophthalates found in plastics, air fresheners, shampoos, insect repellants andcosmetic as chemicals which lower our IQ. Research surrounding this as well as other endocrine disrupting chemicalsshow their damaging effects upon male reproductive organs, breast tissue andthyroid function.
Dr. Suzanne de la Monte of Warren Alper Medical School linksnitrogen based fertilizers and food preservatives such as nitrates and nitriteswith diabetes, Alzheimer's and cardiovascular diseases.
The list of research surrounding environmental toxins andtheir negative impact upon human health goes on and on.
"It's time we woke up," says Dr. Alexander Haskell.  "Our daily industrial and petrochemical exposuresare slowly but surely poisoning us."
"We've witnessed exponential increases in chronic diseasesover the last four decades yet we as physicians seldom connect the dots betweena patient's illness and their environment."
"In a way we have all been duped and mesmerized by thepharmaceutical dream that it's just a matter of time until we discover the 'cure'but the cure will never be found if the cause is environmental toxicity."
"The first step then is education.  People need to know about the types of chemicalsthey are being exposed to in their homes and workplaces."
"Next, people need to remove these toxins and begin using chemicalfree alternatives."
"Third, remove the chemical residues from the body.  This can never be done through pharmaceuticalsbut rather through natural, effective detoxification therapies which have beenused in 'alternative' medicine for centuries.
You can learn more about environmental medicine and Dr.Haskell's approach by clicking through to visit the clinic's site.
Release ID: 72561