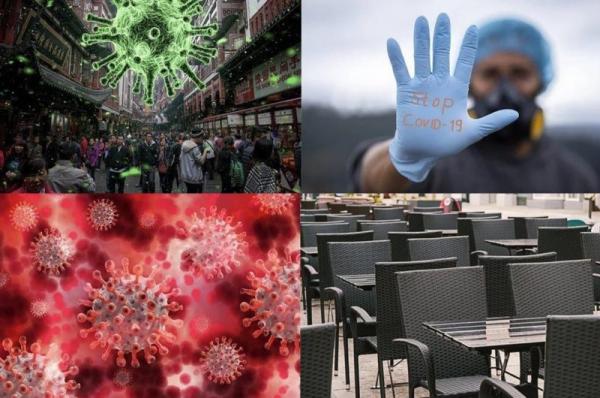 - December 13, 2021 /PressCable/ —
Environmental Consultant Keith Roe of the Lehigh Valley in Pennsylvania was recently featured in the latest issue of Metal Architectural Digest for leading, research based on real-world testing on indoor air quality and solutions for metal buildings. The piece is entitled "IAQ, Covid-19 and Metal" and is featured in the December 2021 issue of Metal Architectural Digest.
In it Roe shares the paramount importance of improving air quality to prevent both dangerous contaminants and contagious disease. Referencing the article he said, "The airborne transmission of SARS-COV-2 and other infectious diseases is the subject of ongoing research worldwide. Studies are confirming the critical importance of having the best indoor air quality (IAQ) possible to minimize this primary transmission mode. Key factors are increased rates of fresh air ventilation and higher efficiency MERV rated filters as well as supplemental air purification and disinfection devices."
According to Roe, based on this research from around the world, specific field efficacy testing, and the experience gained from the pandemic it has been possible to develop an ideal Indoor Air Quality (IAQ) index to maximize health and safety inside metal buildings 24 hours a day. This includes targeted ranges of relative humidity, temperature, carbon dioxide, and nitrogen dioxide, as well as defined levels of pathogenic molds and bacteria. These air quality contaminants and issues may be particularly problematic in metal buildings or older structures and have been proven to shorten the lifespan of otherwise healthy human beings.
"As an environmental consultant, it has been my personal experience in performing product efficacy testing that the combined technologies of UVC-PCO (ultraviolet C band photocatalytic oxidation) and BPI (Bipolar Ionization) when supported by proprietary coatings on HEPA filtered devices create and sustain untypically low levels of airborne contaminants, microbials and viruses. This technology is surprisingly very affordable as well, so it can be used in both metal and other types of construction old and new."
Indoor air quality research and field efficacy studies on both metal construction buildings and other types of structures are ongoing by Keith Roe at Advanced IAQ Solutions. Tests have been conducted in multiple states throughout the US, and data is available upon consultation with Roe by those wanting or needing to learn more about indoor air quality in metal structures. His testing has repeatedly shown air leakage and condensation are two prime concerns for any enclosed building including metal buildings.
Advanced IAQ Solutions, Inc. is a Pennsylvania & Florida based company with over 30 years of experience. Advanced IAQ Solutions helps mostly those located in the eastern United States. Services are environmental consulting as it relates to indoor air quality issues, mold inspections, asbestos testing, and field efficacy testing for private businesses, schools, daycare facilities, churches, healthcare facilities, government agencies, and even private homeowners. Those interested can contact Keith Roe at 610-972-1293, watch the following video, or visit the website at www.advancediaqconsulting.com.
Release ID: 89056458