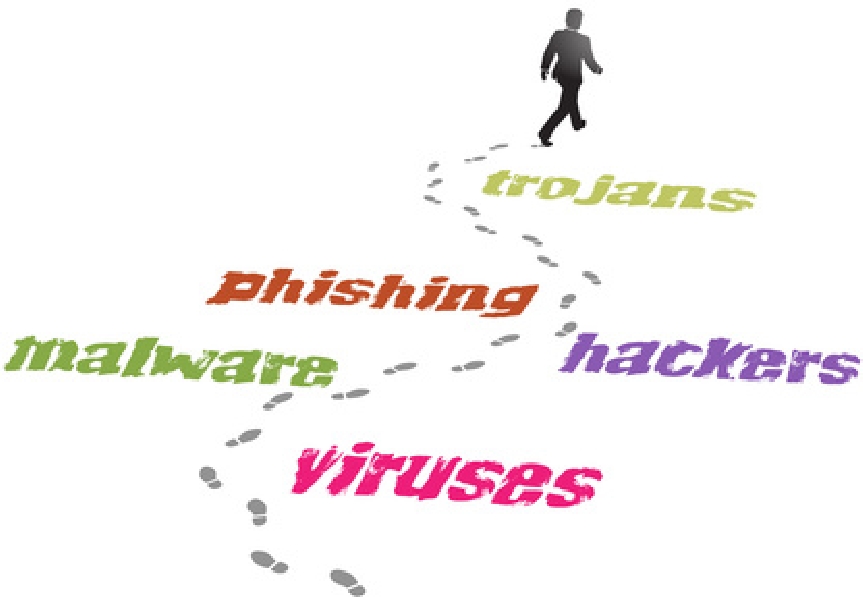 - November 24, 2014 /PressCable/ —
ENTRUST Technology Consulting Services is issuing a technological announcement to its clients and associates. Microsoft has discontinued its support for its 2003 Windows Operating Service. There are several services for this operating system that will no longer be in effect following July 14, 2015. 
The regular security updates that were being provided for the software will no longer be made available. The patches that guard the PC against new viruses, spyware, and other forms of malicious software will no longer be distributed. Technical support directly from Microsoft will also be discontinued. Additionally, the content and software updates that Microsoft once supplied will be discontinued as well.
ENTRUST would like to inform clients that all software is designed with a particular life cycle in mind. The expected end of the cycle marks the point at which technological advances no longer allow for updates and security enhancements. Consequently, automated fixes from Microsoft, software updates, and technical assistance that was available online will no longer be available. 
This announcement comes despite the fact that over 12 million physical servers spanning the globe currently operate using this platform.The impact of the change can be considerable for individuals and businesses still running this version of Windows. These systems will become exposed to great risks concerning security breaches. The risk is so great, in fact, the US Government has an official warning out to consumers.
The possibilities for damage from cyber-attacks after this date include the loss of electronic data and other abuses from malicious software. Users are also extremely likely to encounter compatibility problems with current software and hardware designed for Windows. 
New releases from Microsoft will no longer be designed to be compatible with the older platform.The computer platform itself will still be operational after this date, however. Businesses that continue to use the outdated platform elevate their risk in several ways. Negative consequences of failing to update the system can include a lack of protection when it comes to confidentiality. The loss of personal data is possible as well. System resources, the availability of data, and the integrity of business resources may also be compromised. 
Organizations falling under specific regulatory obligations may also encounter difficulties when it comes to certain requirements for compliance. Users do have the option of upgrading their system using a variety of methods that include cloud-based operations. In addition to our services, software vendors are available to aid in making the transition to a Windows operating systems that is supported. The current marketplace also allows for migration using local service providers and online resources.
Release ID: 68954