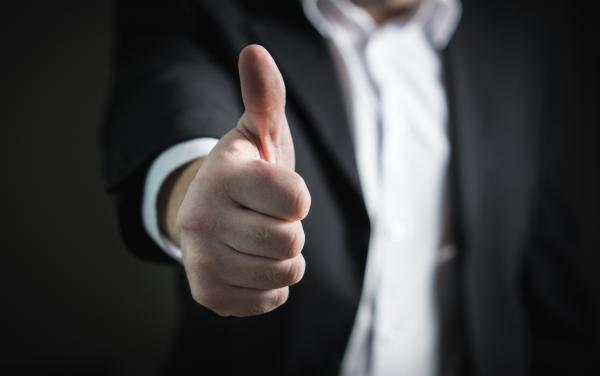 - October 24, 2019 /PressCable/ —
Entrepreneur-ology Clinic launches an innovative and unique Facebook group https://www.facebook.com/groups/eologyclinic/ designed to provide invaluable information, insights, and a community for entrepreneurs. Focused exclusively on this underserved and often misunderstood business sector, this group's purpose is to assist entrepreneurs with the various facets of business growth and development through insightful, step-by-step strategies and solutions on the key pillars of business success; Finance, HR (People), Marketing, Products/Services, Business Systems, and Mentorship.
"The EOC Facebook Group is built with business common sense and a touch of humor. You'll love it because we've all gathered here to lighten up your stressful day and help you look at your business objectively, in all it's 6 dimensions and then chose your best path to business and personal growth. Entrepreneurship is a gift. Make the best of it!" -Andreea Halikias, E-ologist.
The statistics for groups like this are less than favorable, so Entrepreneur-ology Clinic approaches it differently, by offering immense value, where members can engage and build relationships with fellow members and with the Entrepreneur-ology team. By adding a touch of lightheartedness through sharing business bloopers, the https://www.facebook.com/groups/eologyclinic/ group provides a safe haven for entrepreneurs to learn, laugh and evolve.
Entrepreneur-ology Clinic is dedicated to providing real, tested, personalized guidance and strategies for entrepreneurs in all business realms and at all stages of growth.
Entrepreneur-ology Clinic is defined by a commitment to a non-traditional approach to this market space helping entrepreneurs maneuver their way through a maze of offers and ideas, each credible but none effective without a deep connection to the other business pillars that function best together.
After decades of research and real-life engagement, a collective of serial entrepreneurs, investors, and strategists have united to introduce holistic strategies to support small and medium business owners achieve success on the often lonely and confusing journey of entrepreneurship.
For more information, please visit their website at www.eologyclinic.com
Release ID: 88930562