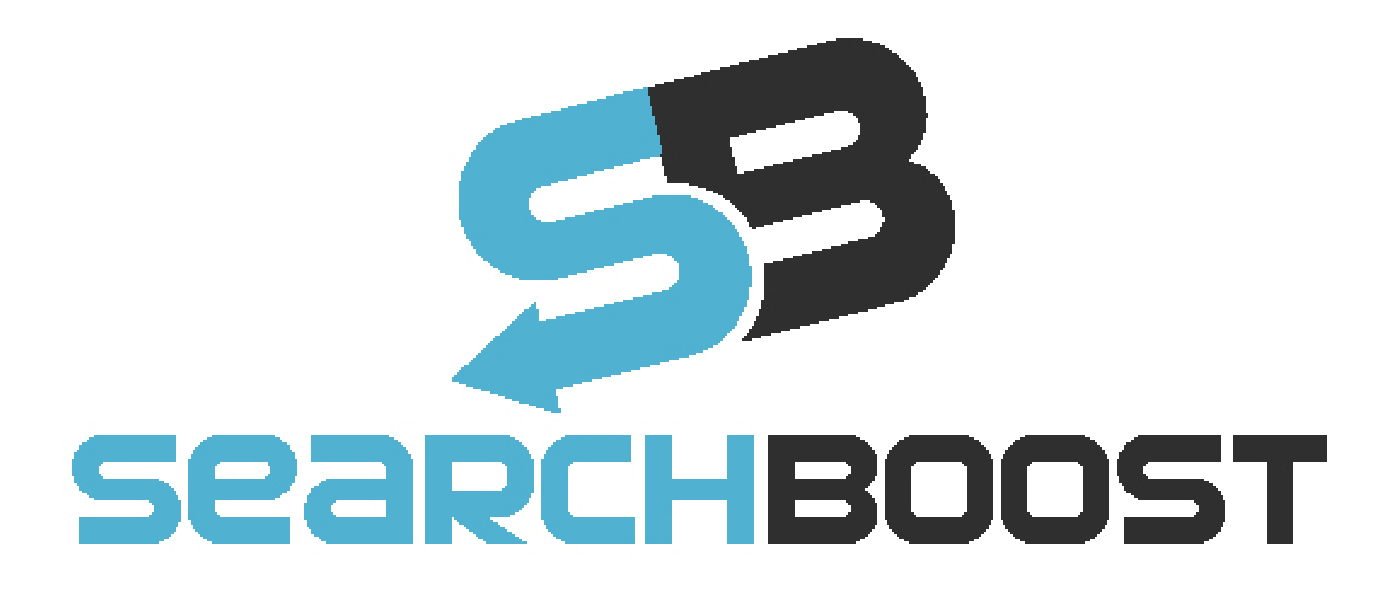 - March 4, 2015 /PressCable/ —
Known to be one of the top entrepreneurs to watch in 2015, Connor Paddon will likely soon see a 6 figure number put on the last several years of work into leading Toronto based digital marketing company Searchboost.ca.
At 17, encouraged by supportive parents Connor was able to confidently drop out of school and take the path less traveled in entrepreneurship. At 22, much of that hard work will see it's value in the form of 8 stressful days of an auction via e-commerce marketplace Flippa.
Founded late in 2013, Searchboost has focused largely on organic growth and market strategy. Positions on top of Google can often be very prime pieces of real estate online for business owners, achieving those positions is not something many can do.
Understanding the process of complex algorithms, a necessary element of competing for top spots in Google isn't easy; Connors ability to understand those aspects of the business effectively has grown Searchboost into a major player in the SEO industry in both the United States and Canada.
SearchBoost expands into more than just Toronto. According to Connor, multiple sites exist across major cities in both the US & Canada that bring in organic leads to the company.
Known to many as "SB", Searchboost has seen incredible growth since inception and has become a very attractive option for business owners looking for marketing. Very few SEO companies live up to their expectations anymore, and SB falls into the exclusive group of those that can still perform SEO effectively.
Search anything to do with SEO in Toronto, and there will be a good chance of finding Connor's company up there at the top of Google. An impressive feat, given that it's competitors consist mainly of mega corporations, many with staffs 10 times bigger than Searchboost's.
Businesses are working with Searchboost because they're getting more than what they're paying for in the first few months. They aren't charged based on time or work, they're charged based on results; something very rare in the SEO industry.
What people often misunderstand with SEO is that in a $500-600 per month SEO plan, once broken down there's very little left in the way of actual result driven work while remaining profitable as a company. Crunching the numbers paints a clearer picture, months 1-3 there is a whole lot of content that needs to be produced – often 30,000-40,000 words. Factor in hard costs of the links necessary to do SEO properly, employees, time and everything else the whole SEO process can be dragged out for 6-8 months without seeing real results.
"I aim to provide a solution for these business owners who can't afford a 6-8 month no-results investment period by spending more than what I am making on them for the first couple of months and I reap the rewards once they're experiencing the incredible results SEO can sustain."
Surprising to most, Connor has experienced Searchboost's major growth while also working on multiple other ventures including: appointment scheduling software company OnSchedule, as well as Toronto exotic car rental company VIP Exotics. These ventures, according to Connor are the reasons Searchboost will have to see the next few years with someone else in charge.
Flippa is known for being the biggest social proofing tool there is for an online based business. Sales via flippa can not only an effective exit, but provide major credibility for future endeavors for entrepreneurs as well.
The Sale on Flippa should certainly drive a lot of attention. With recent media coverage of large listings such as the shipyourenemiesglitter listing it will be interesting to see the valuation and revenue multiple that a high quality business in the SEO industry results in.
Top spots on Google are prime pieces of real estate these days, brands can be made or broken overnight.
Searchboost's auction should quickly hit the most active section quite quickly providing up to 100 times more views for the listing. The added exposure as well as an excellent reputation and track record online, Connor's listing should be one that see's big action.
For more information, follow Connor's blog Cloud Income Pursuits or visit the company website.
Release ID: 74492