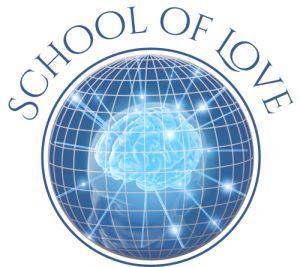 - October 5, 2016 /NewsNetwork/ —
A new self development website has launched following research that shows that the more someone spends on their wedding, the shorter their marriage is likely to be. Economics professors from Emory University explain that couples who spend more on their engagement rings also experience higher rates of divorce, which could be triggered by financial stress. The self development website, called School of Love, focuses on positive thinking, happiness, love and emotions, seeking to improve people's lives.
More information can be found on the School of Love website at: http://schooloflove.ca.
The School of Love and happiness features a wide range of courses broken down into categories to make them easier to browse. These include Love and Happiness, School of Love, Mortal Trinity, Self Sufficiency, Living in the Moment, Purpose of Emotions and a module on Emotional Protection, just to mention a few.
Within these broad modules, individual subjects are discussed at length with in depth features, articles and reports. The report focusing on unconditional love explains how the meaning has changed over the years, emphasizing that while people may be afraid to call true love unconditional, it is still something that the heart yearns for.
In the Preparing for a Relationship course, the School of Love explains that love can come when someone least expects it. It says that if someone prepares for love, they will increase their chances of finding it because love is within everyone. It goes on to say that it's also important for people to set standards for themselves to help them focus on who they want to let into their life.
When someone does fall in love, the School of Love explains, they will discover their true self, the one they hid far away from everyone and first and foremost themselves. They will rediscover the person they almost forgot, and through this process they will be able to see themselves whole and complete, all the beauty and imperfection, all the power and pain.
The site underscores that this is because they have found someone to love for who they are, and whose only requirement is that they be themselves.
Release ID: 136110