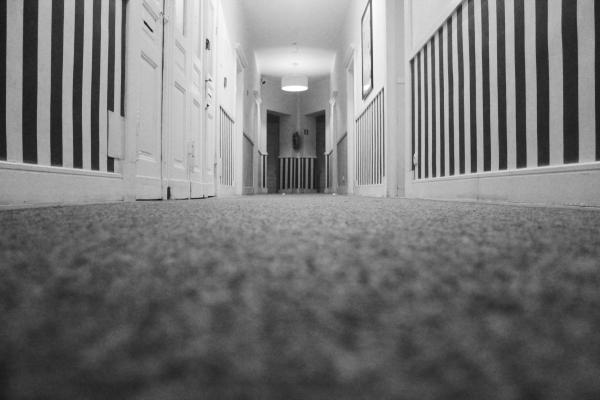 - February 21, 2022 /PressCable/ —
The company can now remove pet hair trapped deep within the carpet fibers as part of their expanded eco-friendly carpet cleaning package. Designed to remove allergens from the carpet and create a generally healthier environment for the home, steam cleaning can also remove pet dander and hair.
To learn more, visit https://www.jpcarpetandfloorcare.com
The updated service removes not only pet allergens, but also deeply ingrained dust, dirt, and microorganisms that may be entangled in the fibers of the carpet and impossible to clean through standard means. Over time, this can lead to air quality issues and a generally dirtier home as dust becomes more pervasive.
Studies show that dust in the home may not be a cause for concern in the short term, but over a long period of time exposure to these allergens may lead to hypersensitivity issues and a degradation of health. A chronically dirty carpet can also lead to the growth of mites or mold spores which can cause more severe problems when inhaled, and therefore must be eradicated.
The mission of JP Carpet Cleaning & Expert Floor Care is to destroy the allergens in the home in a safe, non-toxic, and eco-friendly way. As their name suggests, they specialize in carpet cleaning, but they are also capable of cleaning and restoring wood, tile, and linoleum flooring, including grout and varnish repair.
The company implements a five-step cleaning process beginning with a simple vacuum to remove larger particulate matter and followed by an eco-compatible chemical treatment. They then steam clean and rake the carpet to separate compacted fibers and restore the carpet. Finally, they finish off with a final inspection and spot treatment.
Their services are available to the greater LA metropolitan area on a by-appointment basis. They have several teams on-call and are dedicated not only to quality, friendly service, but also to using all-green products that will safely biodegrade.
One satisfied customer reviewed the service and said, "I cannot recommend JP Carpet highly enough. Their professionalism, attention to detail, caring staff, and above all excellent service and work stand out. Peter and his staff will take good care of you, and your carpet."
To find out more, visit https://www.jpcarpetandfloorcare.com
Release ID: 89065165