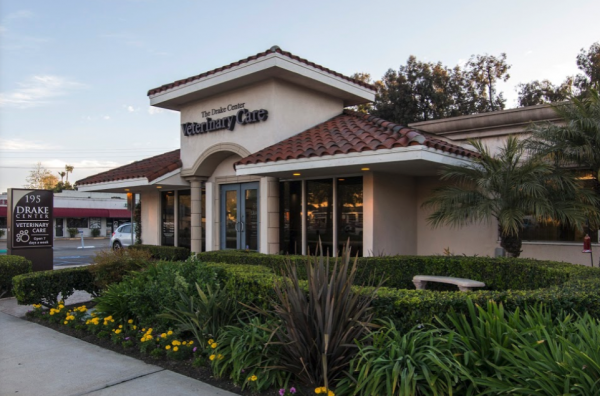 - July 26, 2021 /PressCable/ —
GeniusVets in Encinitas, California is announcing the launch of GeniusVets.com, a web-based platform that connects pet owners with quality veterinarians in their area. Accredited and supported by Doctors of Veterinary Medicine (DVMs) across the nation, the resource is designed to engender better pet health with an easy to use tool that unites pet owners with top quality local veterinarians and supplies DVM-supported educational content.
More information can be found at https://www.geniusvets.com/pet-care/find/california/encinitas/veterinarians
GeniusVets, launched by an Encinitas, California-based veterinarian and practice owner, along with a team of digital technologists, writers, and pet owners, helps take the guesswork out of pet care and the vet-seeking process. The platform helps pet owners connect with the best veterinarians in their area and ensures they are receiving the correct information about their pets' health and well-being.
Studies show that over 80 percent of consumers conduct an online search to find the services they need in their area. With advancements in SEO and other digital marketing processes, services with the strongest digital strategy are often pushed to the top of search engine pages, eclipsing some of the most important and knowledgeable voices as a result. Pet owners risk accessing misleading, biased and sometimes dangerous advice by relying on an internet search.
With GeniusVets.com, millions of pet owners can reach a DVM-endorsed network of independent practices. By using this platform, pet owners receive accurate information from trustworthy sources.
The platform's "Find Local Veterinarians" page features a simple search tool that offers a list of accredited clinics within a defined city. The "Learn" page is a knowledge-sharing resource authored by DVMs that teaches pet owners about a range of health, wellness, and pet adoption protocols.
Part of the platform's services for participating vets includes training in digital marketing to help them deliver better online performances so they can compete with national brands and corporate chains.
A spokesperson for the platform says, "Our mission is to create better pet health by providing a platform that educates and unites pet owners and veterinarians."
With the launch of the GeniusVets platform, pet owners throughout the Encinitas region can find the very best vet clinics along with the pet care advice they need while protecting themselves from untrustworthy sites and faulty information.
Visit https://www.geniusvets.com/pet-care/find/california/encinitas/veterinarians to find out more.
Release ID: 89037782