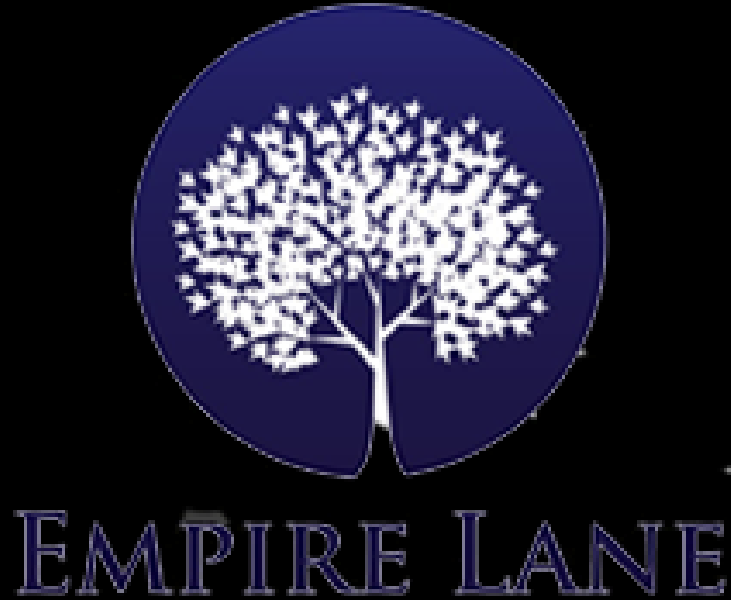 - October 16, 2014 /PressCable/ —
Empire Lane Landscape Design Perth has announced the launch of its newly developed website, includingan extensive project gallery, social media integration, and other new features.
Perth, Australia – -October 14, 2014-10-14
Empire Lane, a leading landscape design company in Perth, has launched a new website that uses thelatest content management system technology as well as integration with socialmedia channels. By replacing the previous edition, which had been online forseveral years, the company hopes to establish a stronger presence online.
"I am elated with theresults of the hard work we've all put in during the past few months. Webelieve our new website reflects our market-leading expertise andprofessionalism," said Ceri Wagnell, director of Empire Lane. "Our previouswebsite felt a little dated and didn't show off what we're capable of when itcomes to landscaping and garden design. Concerned that it may have been letting us down,we decided to revisit the project to establish a proper web presence includingsocial media," she continued.
The website now integrateswith its Facebook Page, which is being regularly updated to further enhanceclient relationships. The Design Path section has been built to highlight thecompany's process, while the Snapshot Gallery provides an easy way for visitorsto browse through previous award-winning projects, including pool landscapingand garden landscape garden design. Empire Lane has also opted to useWordPress, allowing for WYSIWYG updates quickly and easily.
Empire Lane's new websitereflects the current trend of small to medium-sized businesses making sizableinvestments in their web presence. Considering many potential customers makedecisions based on what they see online, it is a move that is expected to see areturn on investment. Landscape design in Perth is a competitive industry,which is why Empire Lane also saw the update as crucial to its business.For more information visit http://www.empirelane.com.au
Release ID: 66078