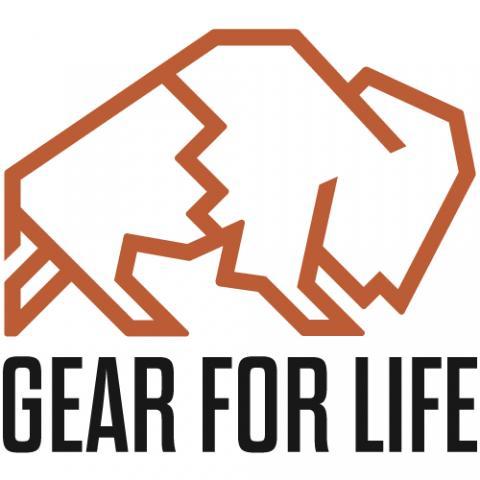 - September 17, 2021 /PressCable/ —
Gear For Life, an online resource for everyday carry (EDC) gadgets and technology, has launched a new report covering the features and benefits of the React 7-in-1 Car Charger. The report describes the multi-purpose charger as an essential emergency tool.
For more information see http://www.gearforlife.com
The newly launched report is the latest in a continuing line of reviews and product guides provided by Gear For Life. It is intended to give customers support in making an informed decision on purchasing the React 7-in-1 Car Charger.
According to the report, over 5.4 million car crashes occur in the United States on an annual basis. With many such accidents proving fatal or permanently damaging, Gear For Life emphasizes the importance of customers possessing items that can assist in emergency situations involving vehicles.
The guide outlines the safety features of the React 7-in-1 Car Charger. The versatile product is an effective gadget that can be utilized in a wide array of situations, in addition to its usage as a standard USB charger and power bank. It functions as a window breaker, seat belt cutter, SOS beacon and safety siren with an LED flashlight.
Gear For Life demonstrates in its report the potential for the React 7-in-1 Car Charger to be used for effective emergency aid. The sturdy product features a sharp cutter that can slice jammed seat belts to free drivers and passengers from stranded vehicles. Its steel tip can be used to easily smash car windows to ensure a quick escape in the event that the doors are inoperable.
The report shows that the product's flashlight function enables users to navigate in darkness after a crash, while the SOS beacon can send a signal to passing cars. Further, its safety siren alerts the surrounding area, and directs others to the situation.
As explained by the report, the charger is ideally utilized as a power bank following accidents. It keeps cell phones powered up while the user makes an emergency call, before waiting for assistance.
The report states: "This life-saving tool comes with an elegant and classy aesthetic that will fit even the most luxurious of cars. Most importantly, you can plug it into the vehicle power socket and forget that you even have it. But when the time comes, this multi-purpose tool will be there to save the day."
The full report can be read on the Gear For Life website at the above URL.
Release ID: 89043840