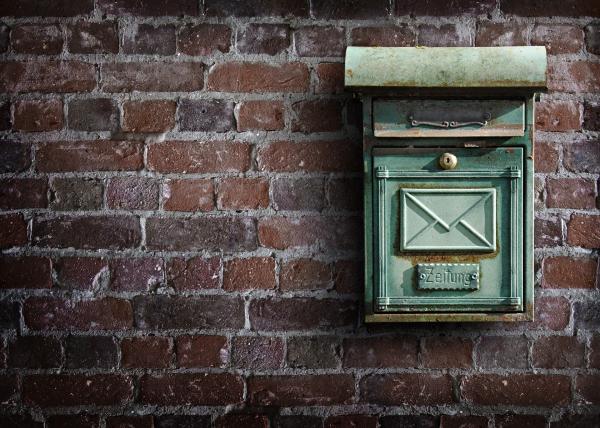 - September 19, 2021 /NewsNetwork/ —
With their new report, FitPreneurShip outlines seventeen of the key reasons an email list is beneficial for businesses, such as it being a direct connection to customers and a cost-efficient means of marketing.
More information is available at https://fitpreneurship.com/email-marketing/email-list-business-building
In today's digital age, many entrepreneurs are looking for ways to start and grow a business online. However, learning the best ways to market and promote a company can often be challenging. This recent report on email lists offers crucial insight into one of the most effective and underused marketing methods available.
As the report explains, there are several reasons building an email list is a powerful marketing tool. One is that entrepreneurs have complete control and ownership of their list. Unlike social media platforms that can adjust their algorithms, remove posts, and even shut down an account without notice, an email list gives businesses access to a dedicated customer base whenever they need it.
FitPreneurShip also explains how, with the popularity of emails and digital communication in general, the ability to send messages directly to a customer's inbox allows for greater visibility and engagement. Compared to social media, where even a popular post can be lost in a constantly scrolling feed, emails are more likely to be read due to their persistent presence in a user's inbox.
The report also highlights the monetary advantages of an email list, such as higher returns on investments, since email marketing can send products to customers who have already shown an interest in the business and products. Furthermore, to help newcomers to email marketing learn how to build a successful list, the website also offers advice on getting started creating their lists.
As an online resource, FitPreneurShip offers both experienced and beginner entrepreneurs a range of information to help them start, grow, and succeed in their journeys.
A spokesperson for the website said, "Our initiative is to help new entrepreneurs not only start up their journey into a life of their dreams but also to help them in a holistic way where they are healthy and wealthy."
Interested parties can find more information by visiting https://fitpreneurship.com/email-marketing/email-list-business-building
Release ID: 89046073