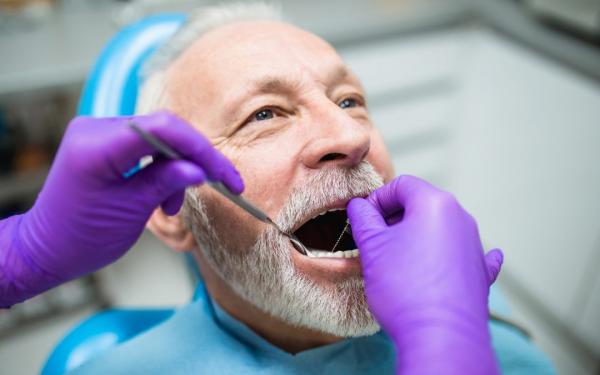 - November 13, 2020 /NewsNetwork/ —
Premier Orthodontics & Dental Specialists announced an updated range of sleep apnea treatments for patients in Elmhurst, Villa Park, Lombard, Oakbrooks and the surrounding areas. Based in Elmhurst, Illinois, the orthodontic and dental office provides effective orthodontic appliances and surgical solutions, depending on the needs of each patient.
More details can be found at https://www.premierorthodental.com/sleep-apnea.
The newly updated services aim to offer an effective solution to one of the most common causes of poor sleep. According to recent studies, more than 12 million Americans are experiencing sleep apnea, a condition that can have serious negative health effects if left untreated.
The Elmhurst orthodontic center works closely with each patient to assess the root causes of their sleep apnea and create a personalized treatment plan. For less severe cases, lifestyle changes such as stopping smoking or losing weight may be sufficient.
For more advanced cases, Premier Orthodontics & Dental Specialists can recommend high-quality dental appliances designed to prevent throat blockage and promote optimal breathing.
Finally, the orthodontic experts can also provide double jaw surgery to treat obstructive sleep apnea.
To ensure high standards of safety and efficiency, all procedures are undertaken by board-certified doctors and expertly trained medical staff.
With the latest announcement, the Elmhurst orthodontic and dental center continues to expand its range of high-quality treatments according to the latest industry developments.
Premier Orthodontics & Dental Specialists is an interdisciplinary dental office combining cutting-edge orthodontic and dental treatments to help patients reach their oral health and aesthetic goals. Dr. Corina Radu is the center's board-certified orthodontic expert, with Dr. Samer Elbatanouny specializing in quality dentistry and dental surgery.
A satisfied patient said: "The entire team has been so kind, patient and informative. I never feel rushed and always leave with a complete understanding of the current visit and overall plan. It was an absolutely phenomenal experience working with the Premier Orthodontics team."
Interested parties can find more information on the practice's full range of services by visiting the above-mentioned website, as well as at https://www.premierorthodental.com.
Release ID: 88985470